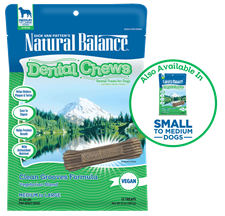 Welcome to another day of VeganMoFo, the month of vegan food. VeganMoFo is an annual event where bloggers from all over the globe dedicate their time and blog posts to vegan food everyday for a month. The "V" Word's theme this year is vegan products worth writing about, reading about, buying, trying and spreading the word about.

Today we have a giveaway. On Day #1 of VeganMoFo, I wrote about my dog Benny's favorite dog food, Natural Balance. Specifically, I wrote about Natural Balance's vegan line of canned food, dry food and dental chews.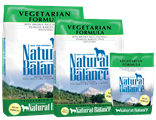 Natural Balance would like to give away 2 bags of the Vegetarian Formula Dental Chews to one lucky winner.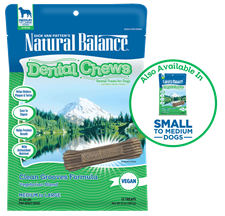 To enter, simply leave a comment telling us what your dog most loves to chew!
Be sure to leave an email address so I can contact the winner. Comments without emails will not qualify. The winner will be chosen randomly and contacted by email. 
This giveaway is only open to U.S. shipping addresses. Sorry! 
The deadline for the giveaway is Friday, September 5th at 11:59 pm.
And in case you don't win, here is a coupon for $3 off a bag of any formula Dental Chew. You can find the
link here:
http://www.naturalbalanceinc.com/uploads/docs/DC_Coupon_1408_R1.pdf
Giveaway is closed.
Good luck and WOOF!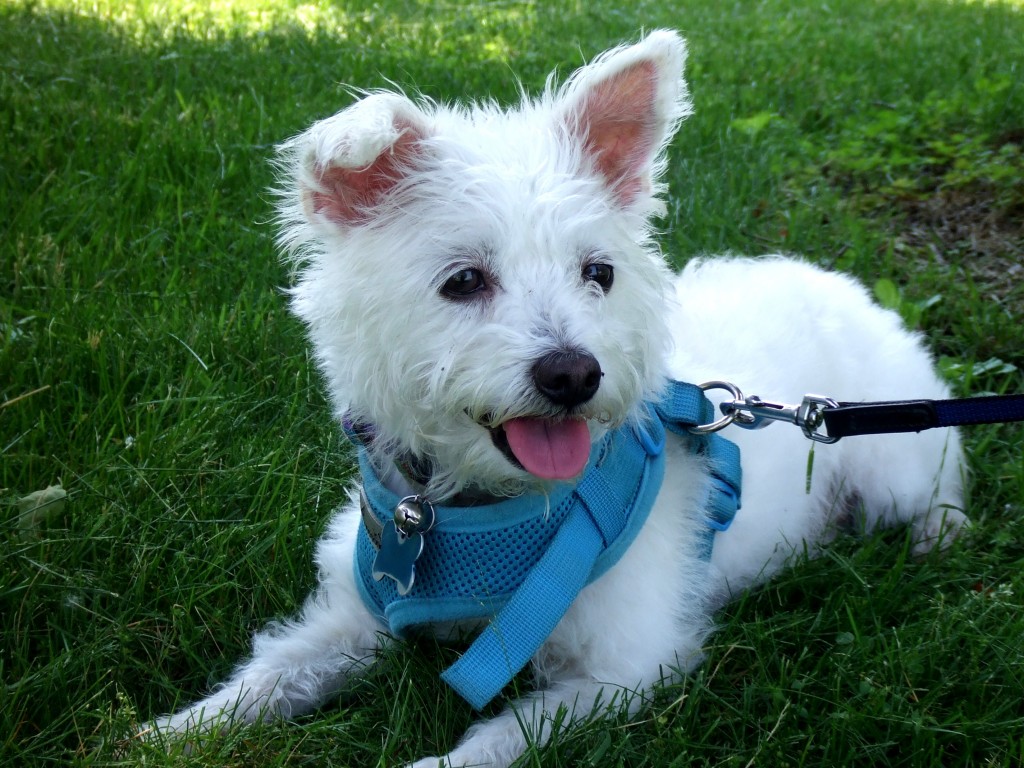 Be sure to check back every day for another VeganMoFo post about vegan products worth blogging about!

The "V" Word: Say it. Eat it. Live it.
(Visited 470 times, 1 visits today)