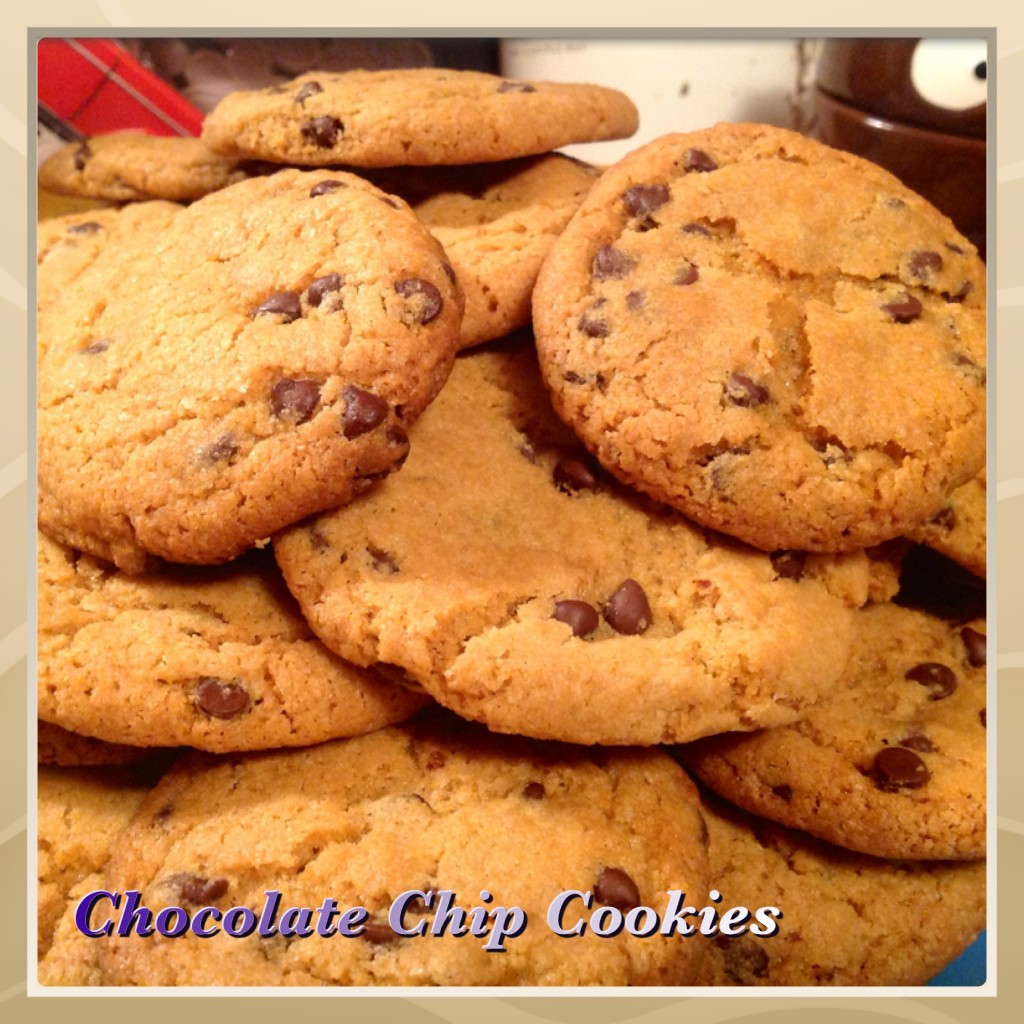 There are 2 new products from Hampton Creek Foods that are going to change the way we eat and cook: Beyond Eggs for Cookies and Just Mayo.

If there was ever a vegan product that I have been waiting for, it's one that replaces eggs. Usually, I use flaxseed to replace eggs in baking and cooking but sometimes I don't want the flax taste and texture in whatever I'm making. I know there are already commercial egg replacers but they are filled with starch, usually potato starch and to me, they make the food I'm baking feel heavy. Eggs are usually added to lighten baked goods. So when Hampton Creek Foods sent me a sample of Beyond Eggs for Cookies, I was excited.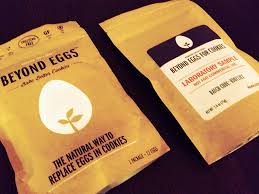 But not just about making cookies. Oh, I did bake some cookies. I made Chocolate Chip Cookies which were delicious. They had the perfect texture, light, crunchy and chewy. Get the recipe below.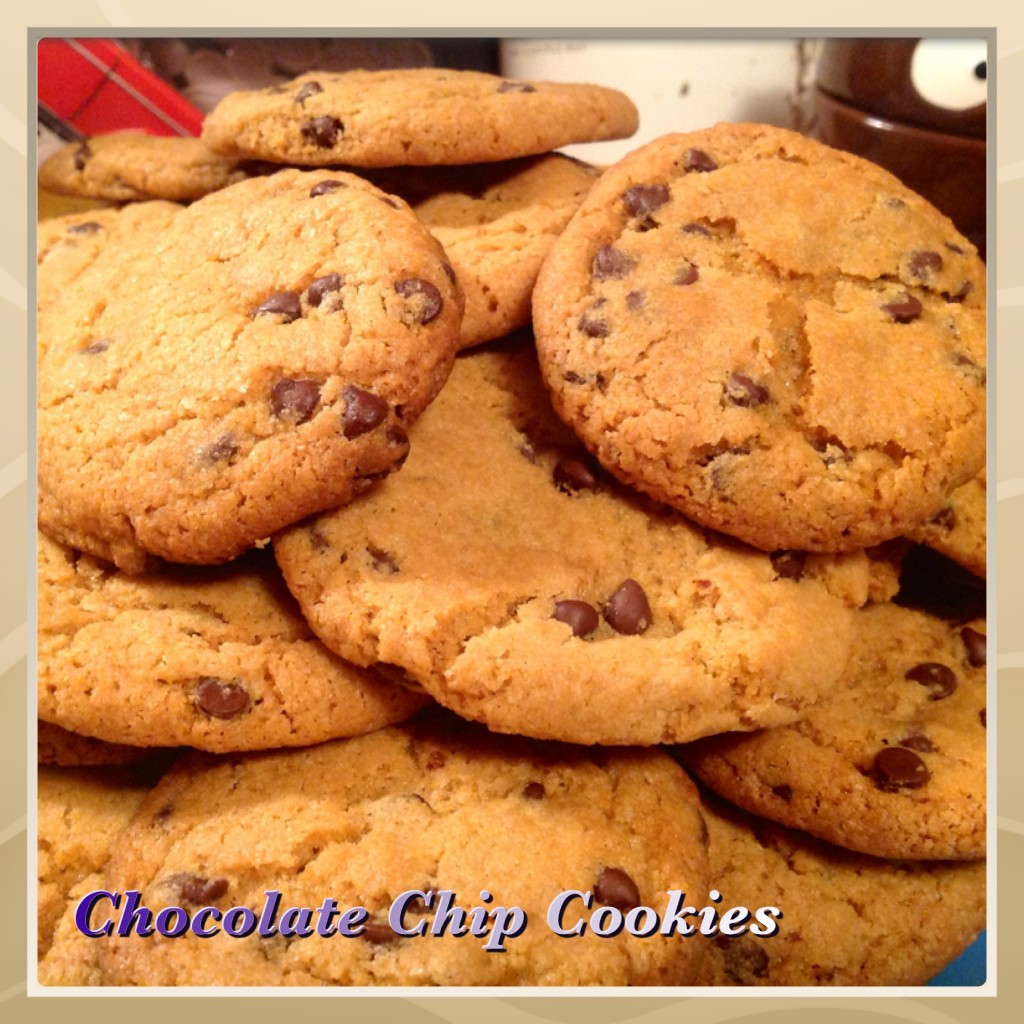 Then I made Hazelnut Biscotti. YUM! They were so tasty, crunchy and perfect dunked in coffee. Oh, and did I mention gluten-free?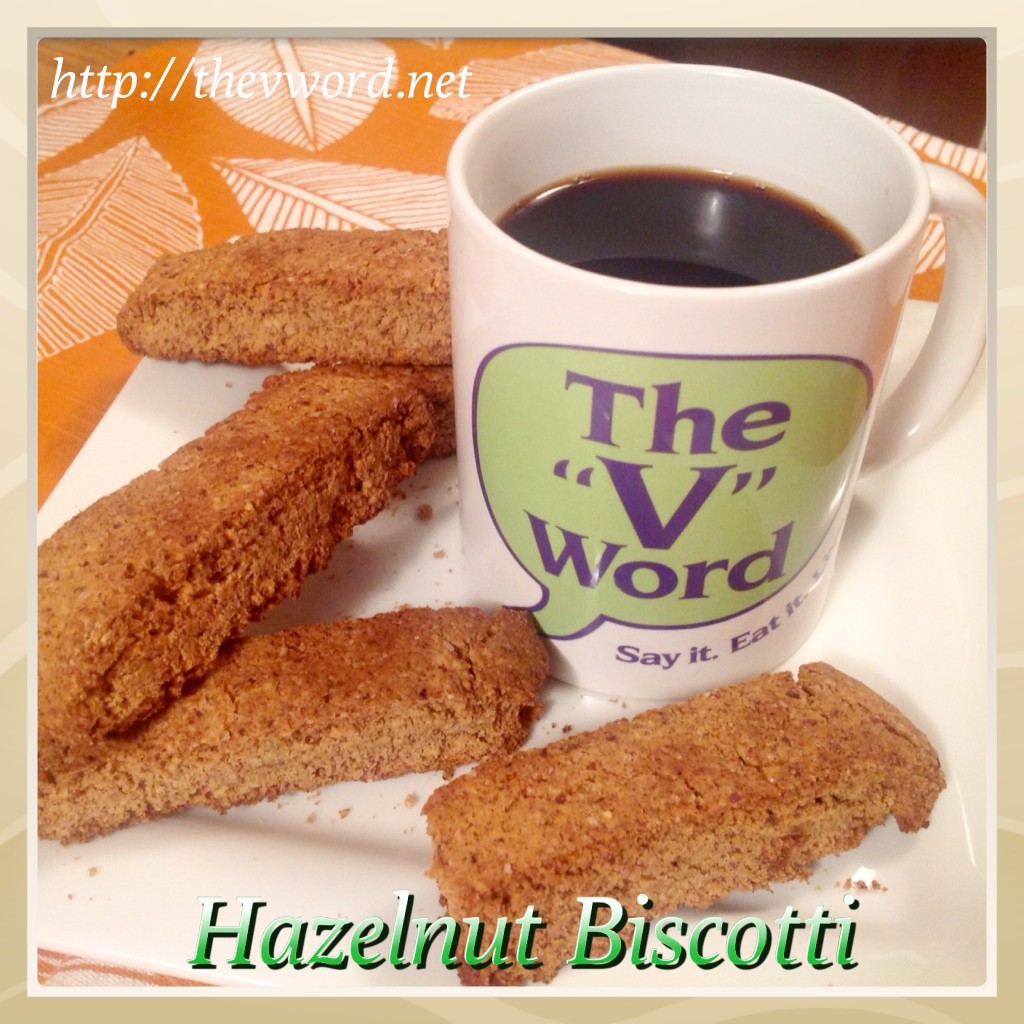 You see, I'm not much of a baker. I used to say I hated baking but I've been doing it more and more. The more I practice, the better I get and the less frustrated I feel but gluten-free baking is tougher for me. I find it tougher to get the right texture so having an egg replacer that works like a dream is a gift to me.
I'm also a rule-breaker so I wanted to see if Beyond Eggs for Cookies could be used for other baking purposes. So I used it in my: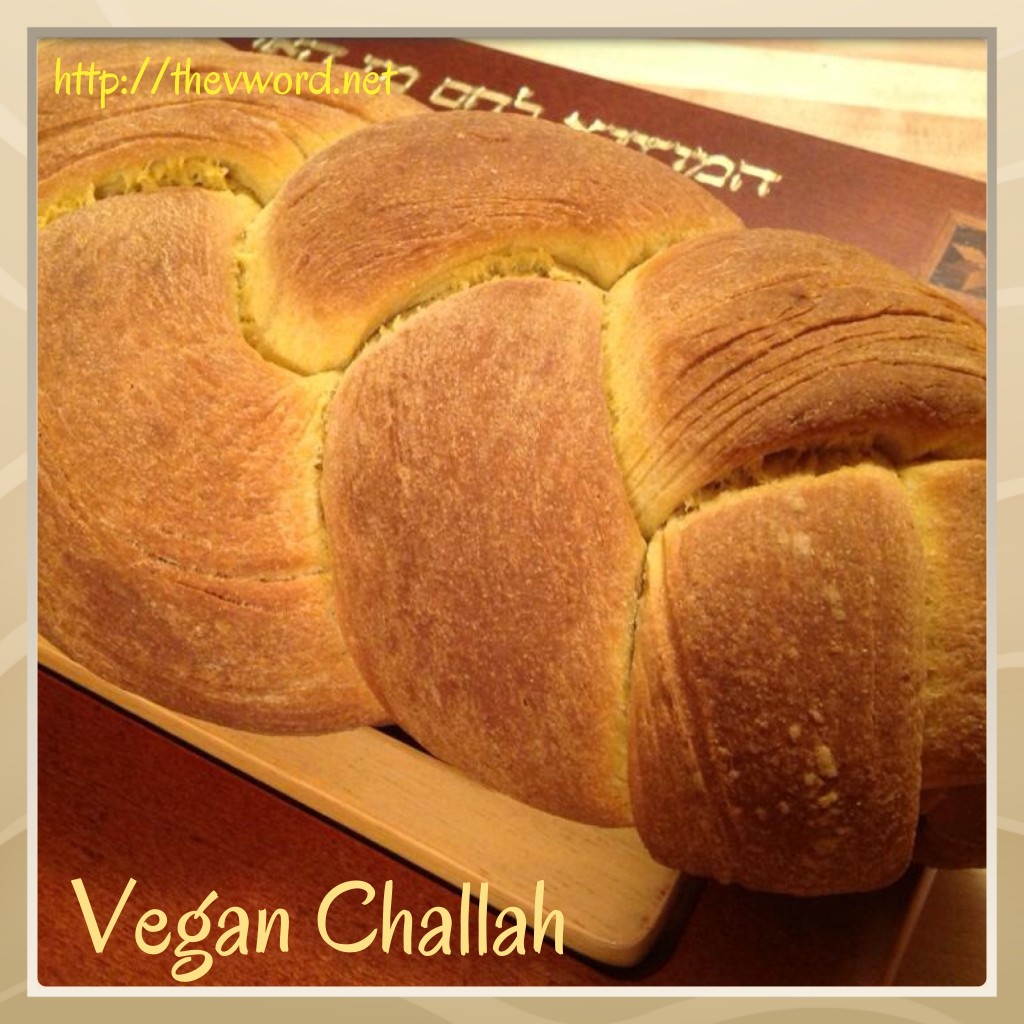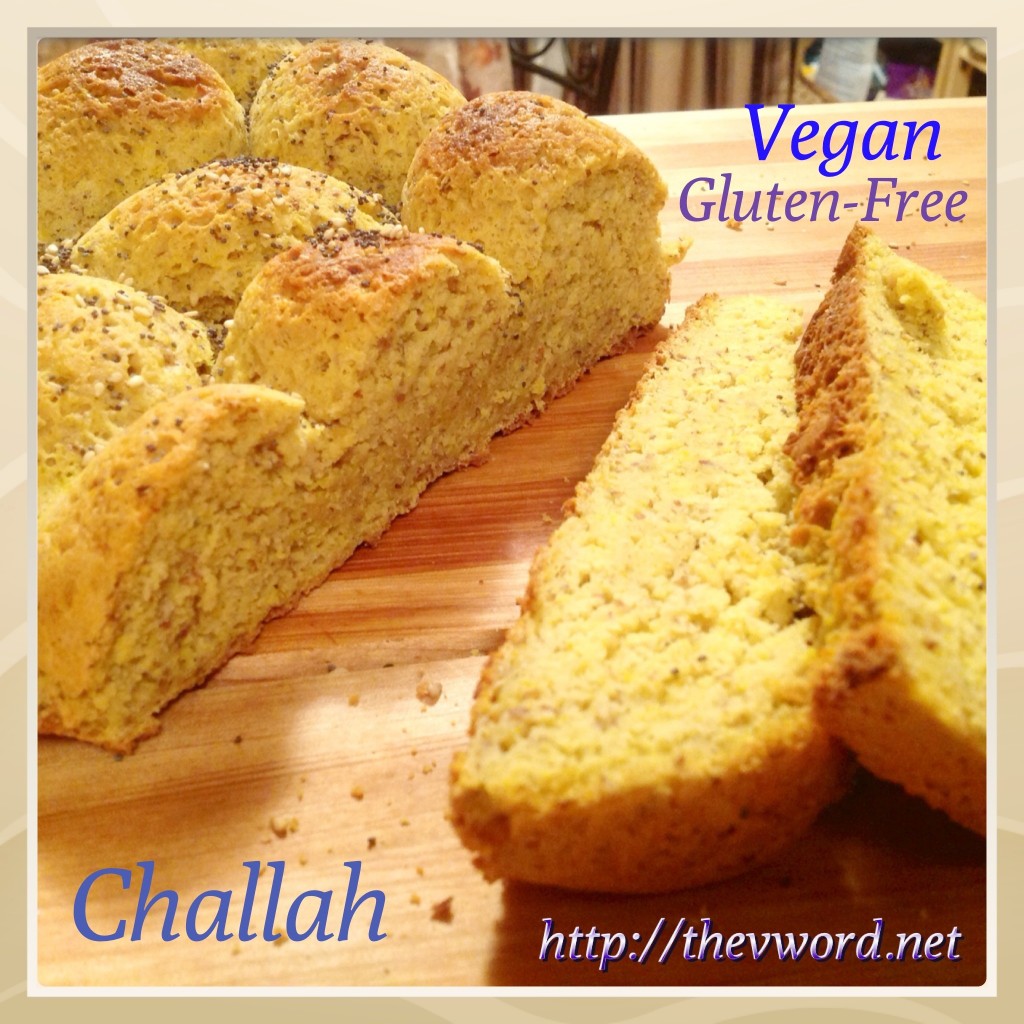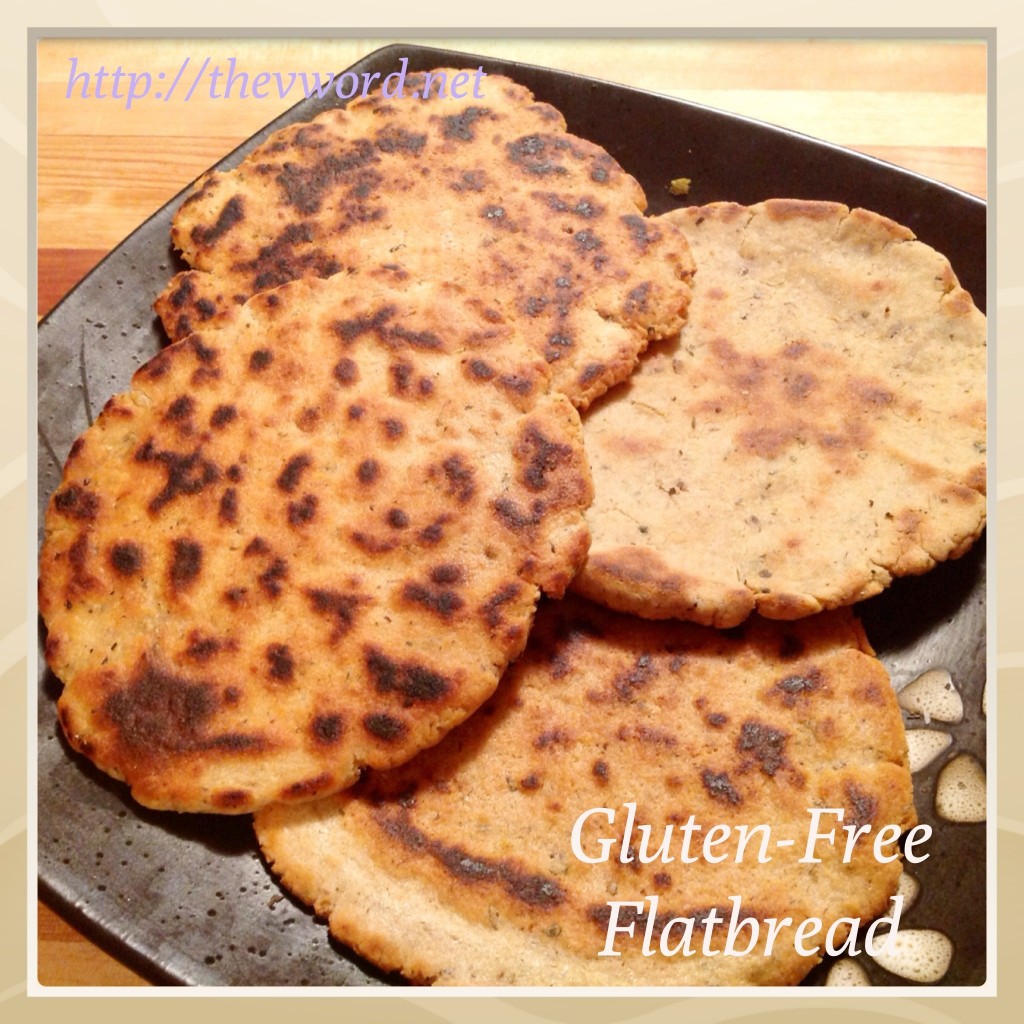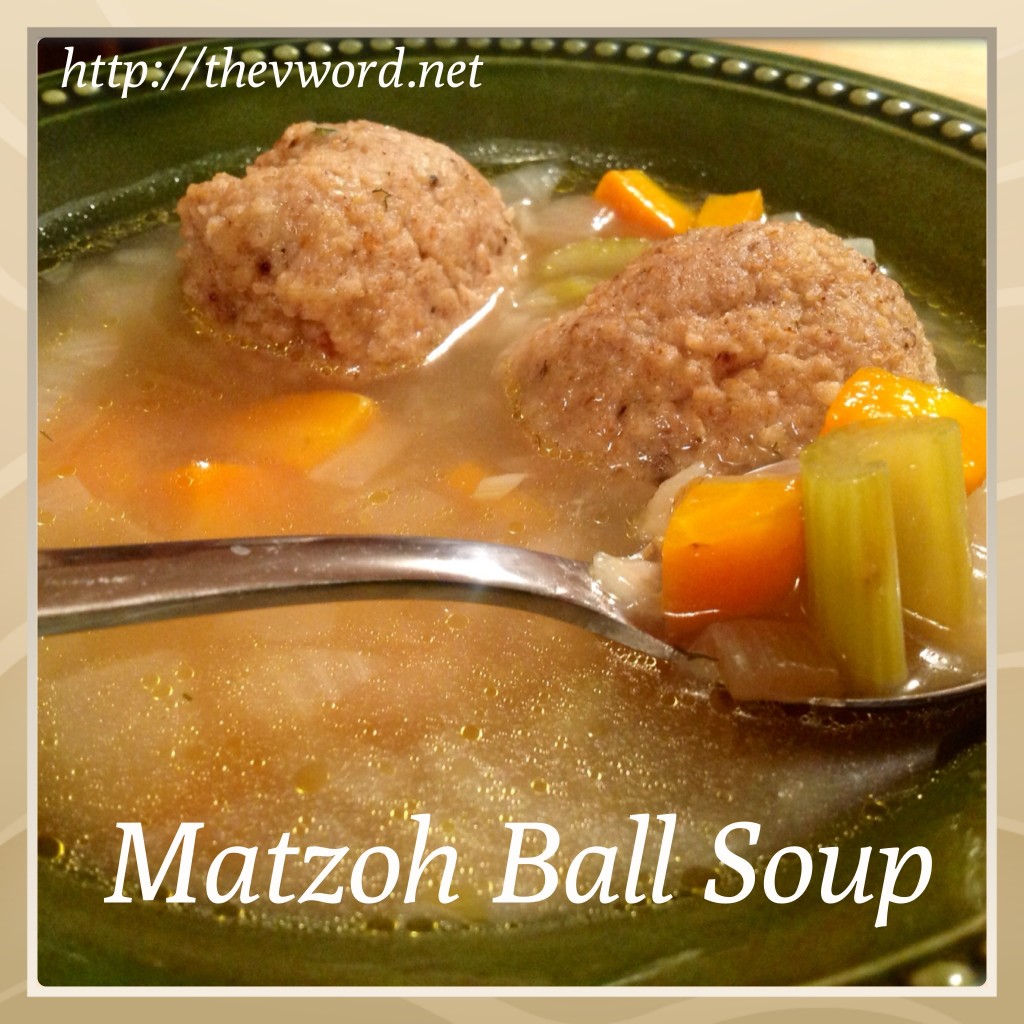 Every recipe I used Beyond Eggs for Cookies in came out wonderfully! Light, airy and delicious! Beyond Eggs for Cookies contains whole sorghum flour, oat fiber, oat bran, xanthan gum and algin. It is cholesterol-free, dairy-free, soy-free, and of course, egg-free. It is vegan, non-GMO and kosher.
Hopefully, Beyond Eggs for Cookies will be available for purchase soon and even more, I hope Beyond Eggs will come out with a formula that can be used for making omelets and frittatas.
Chocolate Chip Cookies
SF
Makes about 30 cookies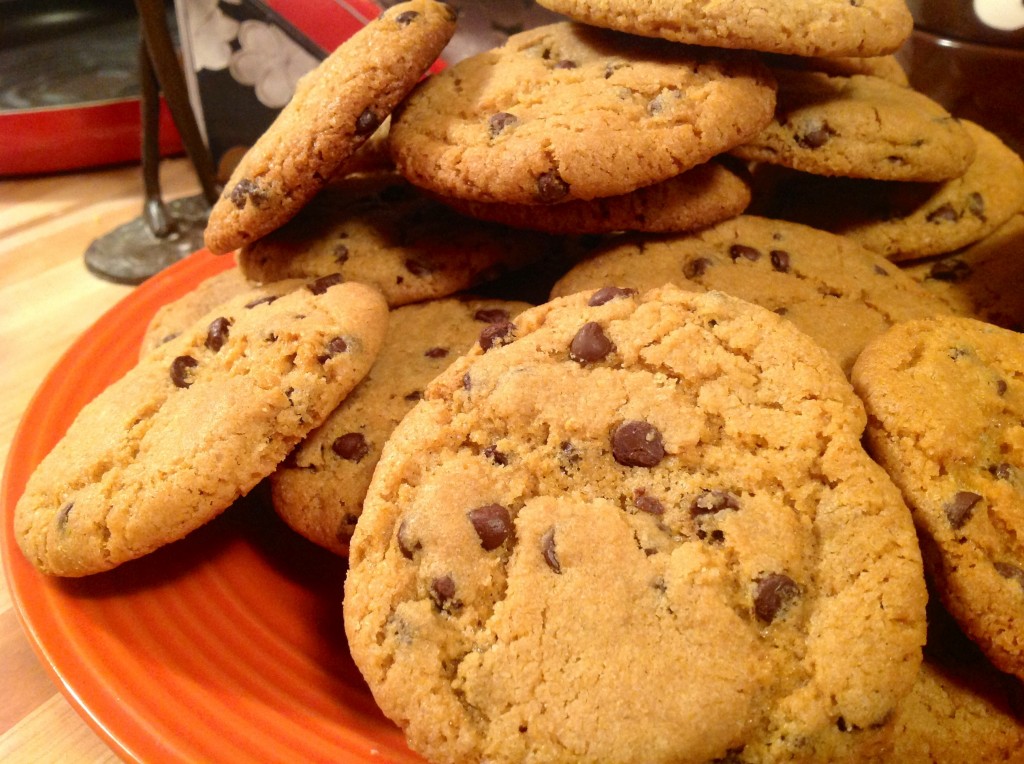 2 tsp. Beyond Eggs for Cookies + 6 Tbs. water
(OR 2 tsp. commercial egg replacer + 6 Tbs. water OR 2 Tbs. flaxseed + 6 Tbs. warm water)
2 ¼ cups whole wheat pastry flour
1 tsp. baking soda
1 tsp. kosher salt
1 cup V-Butter, softened
1 cup brown sugar
¾ cup cane sugar
1 tsp. vanilla extract
1 cup vegan chocolate chips
Line 2 baking sheets with parchment paper. Preheat the oven to 375 degrees. Mix 2 tsp. Beyond Eggs for Cookies with 6 Tbs. of water and set aside.
In a bowl, combine the flour, baking soda and salt. Mix to combine. In a large bowl, add the softened butter, brown sugar, cane sugar and vanilla extract. Using a hand mixer, mix to combine all the ingredients.
Add the dry ingredients to the wet ingredients and continue to mix until all the flour is incorporated. Using a spatula, fold in the chocolate chips.
Scoop the cookie dough in heaping tablespoons. Wet your hands and roll each scoop into a ball. Place the balls of cookie dough onto the baking sheet about 2 inches apart. You can eat one cookie dough ball. Just one. After all, you want to taste the dough to make sure it's good.
Bake until golden, about 12 minutes for chewy cookies or 15 for crispy cookies. They will still feel very soft when they are done. Remove the baking pans from the oven and let sit for 2 minutes. The cookies will firm up. Use a spatula to transfer the cookies to a cooling rack. Let cool completely before eating (if you can).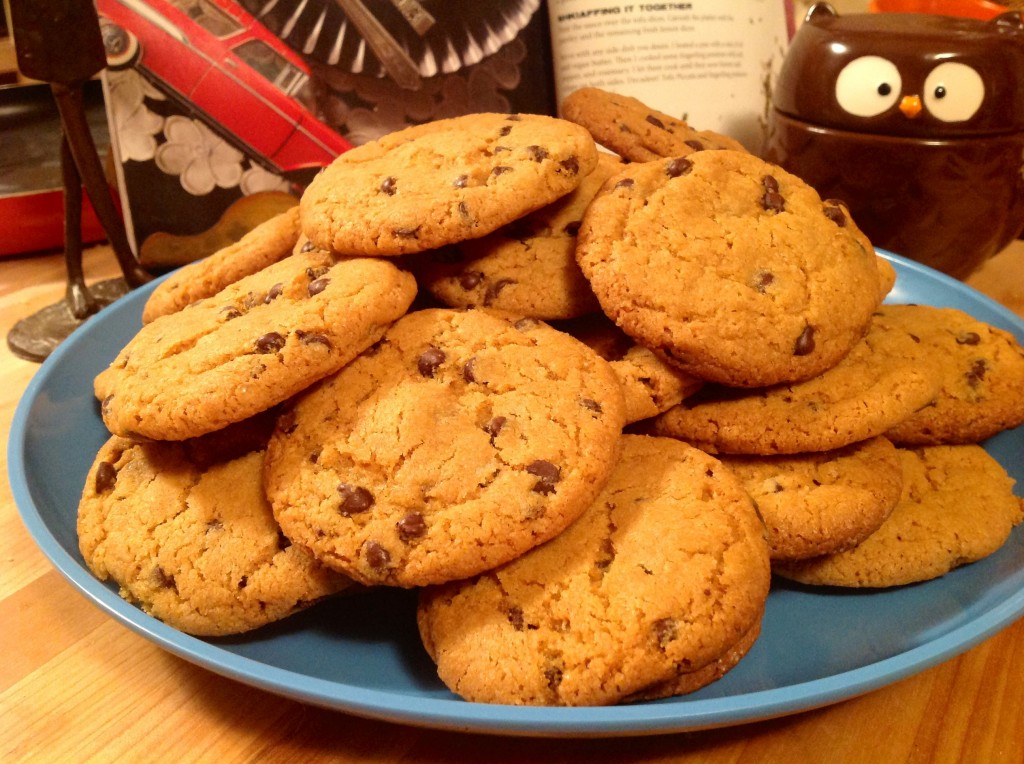 Hampton Creek Foods has also released a new mayo product called Just Mayo. Just Mayo is an egg-free mayo made with Beyond Eggs. I was lucky to get to try Just Mayo and the Chipotle-flavored Just Mayo. So good!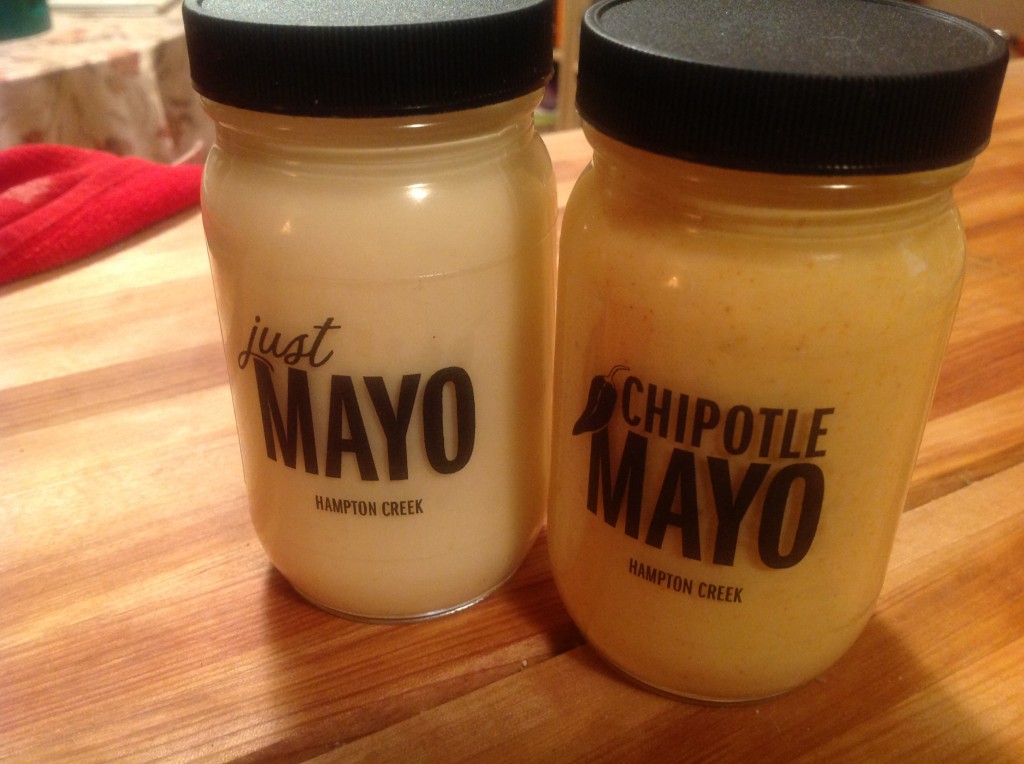 Just Mayo is thick and creamy and tastes just like mayonnaise made with eggs. I used it on sandwiches, to coat tofu before frying and even in my challah as one of the egg replacers. Did you know that 3 Tbs. of mayo can replace one egg in baking?
We had the Chipotle Just Mayo on my TLTs – Tofu, Lettuce and Tomato Sandwiches. It's spicy but not too spicy, just a great kick! I also used it as a base for salad dressings.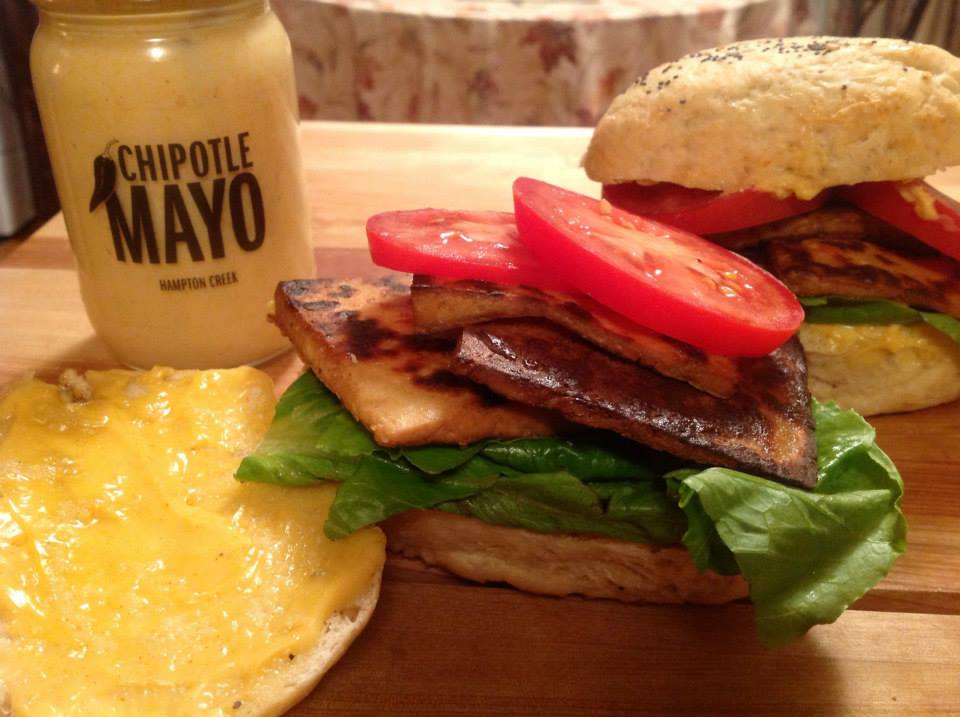 Just Mayo is being used in Whole Foods prepared foods departments as their default mayo. This is big news! It means that when ANYONE goes to the prepared foods counter at a participating Whole Foods and orders a sandwich with mayo, they will get a vegan mayo! Even if they order the most meat-filled sandwich, they are getting a vegan mayo. Just think of all the eggs that replaces!!
Just Mayo is also being sold in Whole Foods. If your local Whole Foods isn't using Just Mayo at their prepared foods counter yet, ask them to. Wouldn't it be amazing if we could get everyone who eats at Whole Foods consuming a vegan mayo??!!
Just Mayo is cholesterol-free, egg-free, dairy-free, soy-free, lactose-free, gluten-free, vegan, kosher and non-GMO.
I'm nowhere near a Whole Foods so I'm counting the days until Beyond Eggs for Cookies and Just Mayo (and Chipotle Just Mayo) is offered online for purchase. Until then, I have my memories of getting to try these two groundbreaking products from Hampton Creek Foods.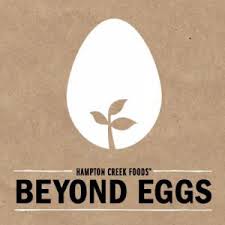 For more information on Hampton Creek Foods:
Website: http://www.hamptoncreekfoods.com/
Address: 371 10th Street, 10th St, San Francisco, CA 94103
Phone:(415) 374-7524
Note: The "V" Word receives samples of vegan products to test for taste and/or cooking purposes and then review here on the blog. The "V" Word has no business connection to any of the companies whose products are reviewed nor does The "V" Word know any more about the products than what is stated here. If you have any questions about any of the products reviewed, please contact the manufacturer for more information.
The "V" Word: Say it. Eat it. Live it.
(Visited 9,971 times, 1 visits today)