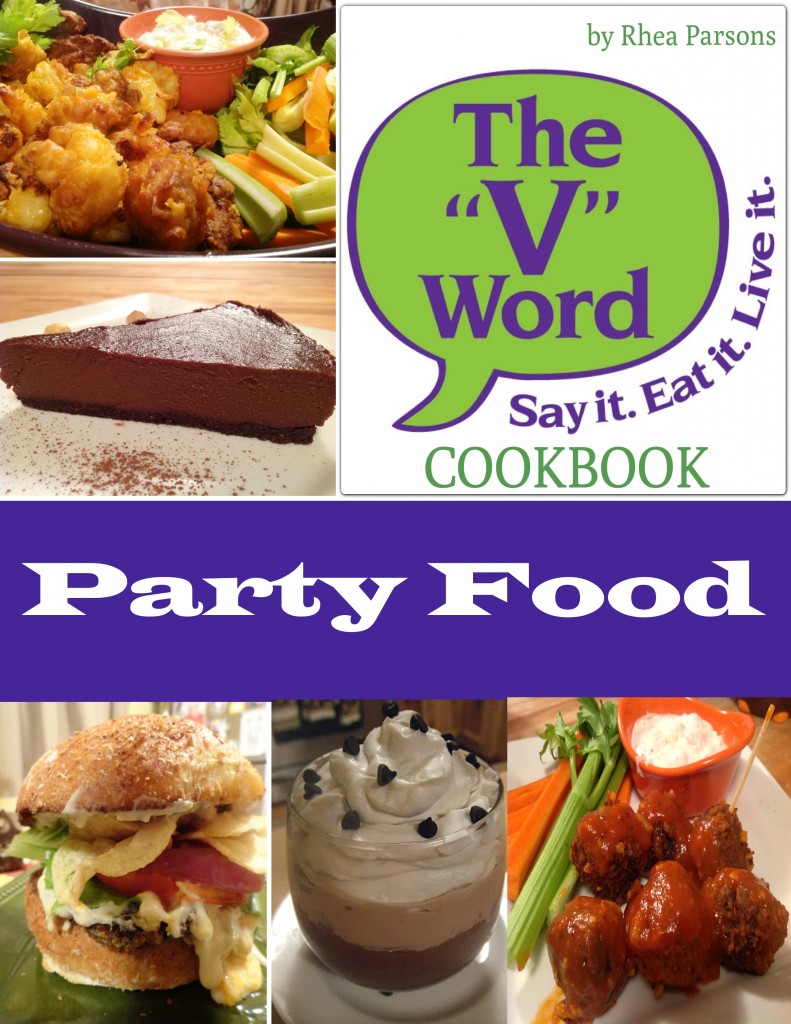 It's party season – whether it's the Grammys, the Oscars, the Super Bowl or (my pick) the Puppy Bowl. Now you can receive this FREE gift, a 118 page full-color e-book containing 50 delicious and healthy recipes that are perfect for your next party.
The e-book contains appetizers, soups, salads, entrees, sides and desserts. It even includes a recipe for homemade dog biscuits. There are also links to more recipes on The "V" Word web site as well as helpful guides to vegan and gluten-free substitutions.
Simply make a donation (minimum $10) to Leave No Paws Behind at http://www.leavenopawsbehind.org/donate , email a copy of your receipt to info@thevword.net and your e-book will be sent to you ASAP. Please spread the word and help LNPB to help more animals.
Leave No Paws Behind, Inc. is a rescue organization that saves dogs, mostly senior and sick dogs who have been dumped by their "families" and left to die on a cold, shelter floor. They take them, sight unseen, adoptable or not, and get them medical care and a family. Sometimes they rescue them just so they will not die alone. Leave No Paws Behind has been featured on The "V" Word in the "Check This Out!" section.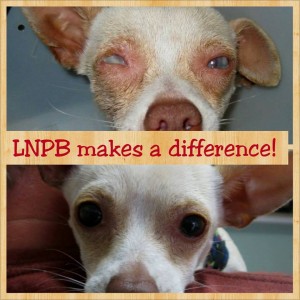 The "V" Word: Say it. Eat it. Live it.
(Visited 708 times, 1 visits today)