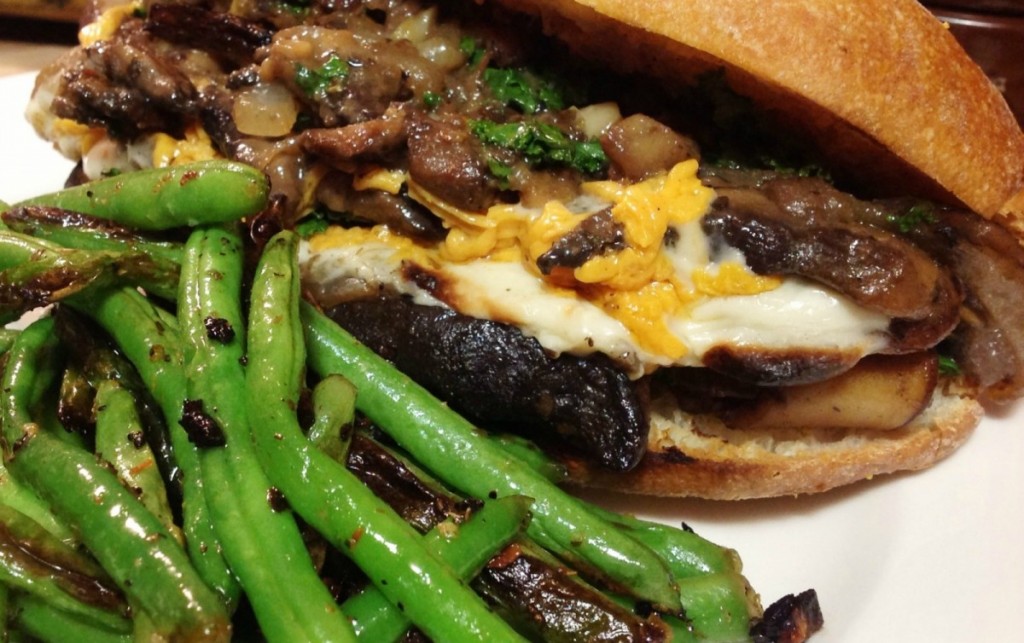 Today is National Sandwich Day! To celebrate, here's a run-down on a bunch of my favorite sandwich recipes! Enjoy!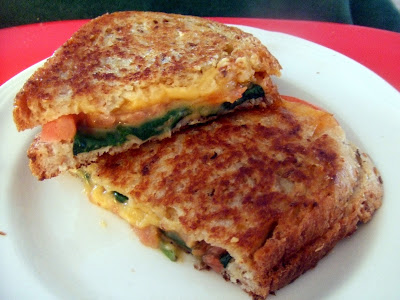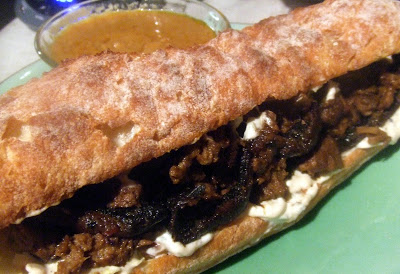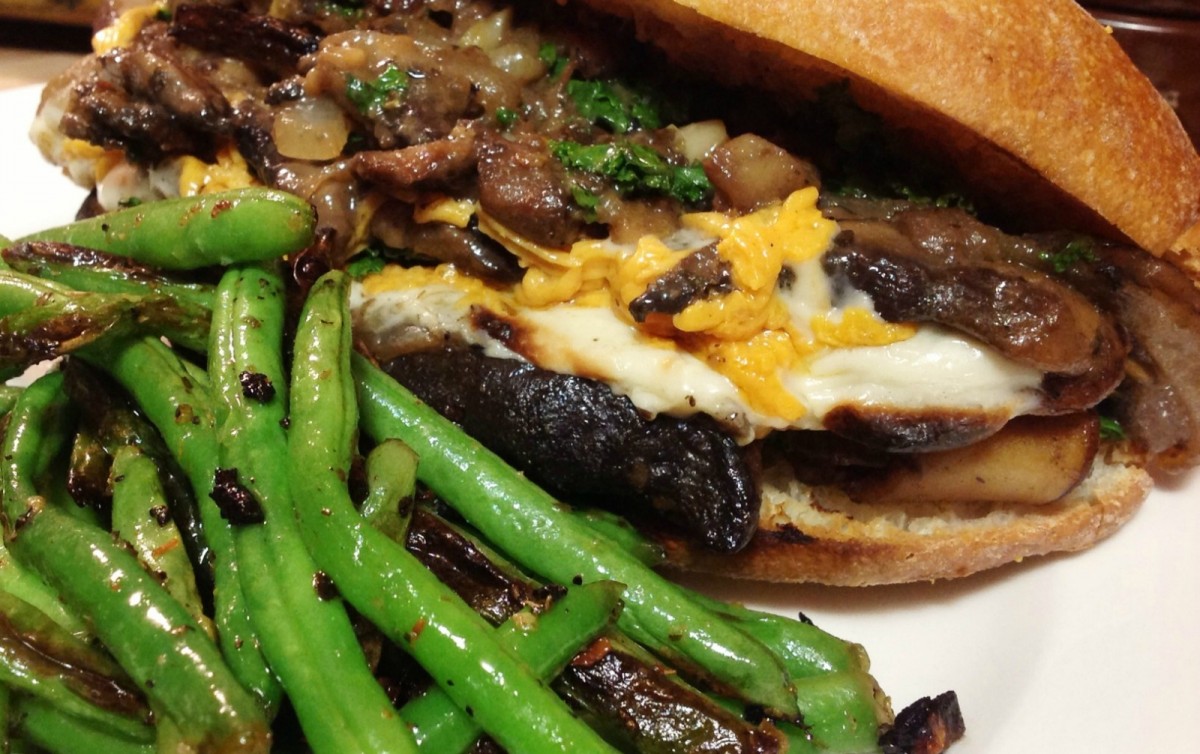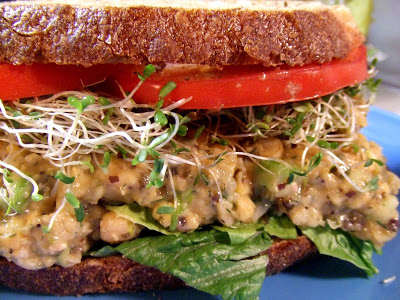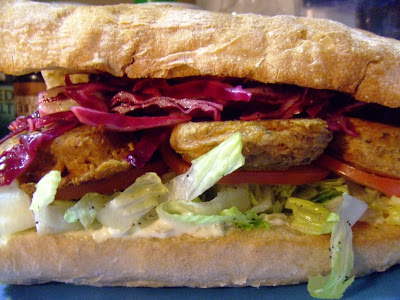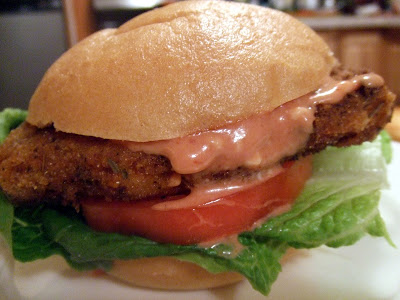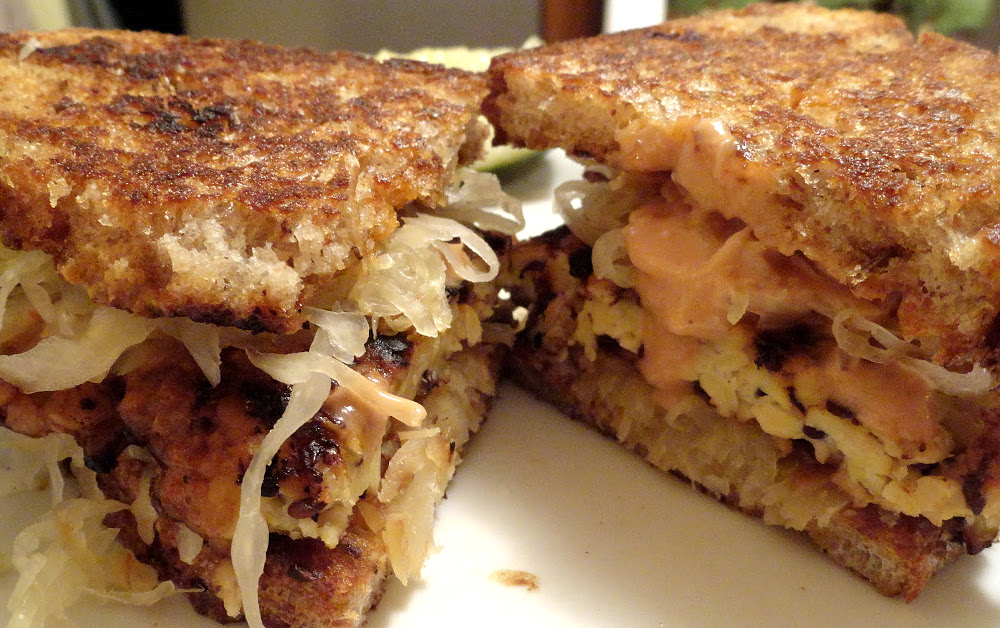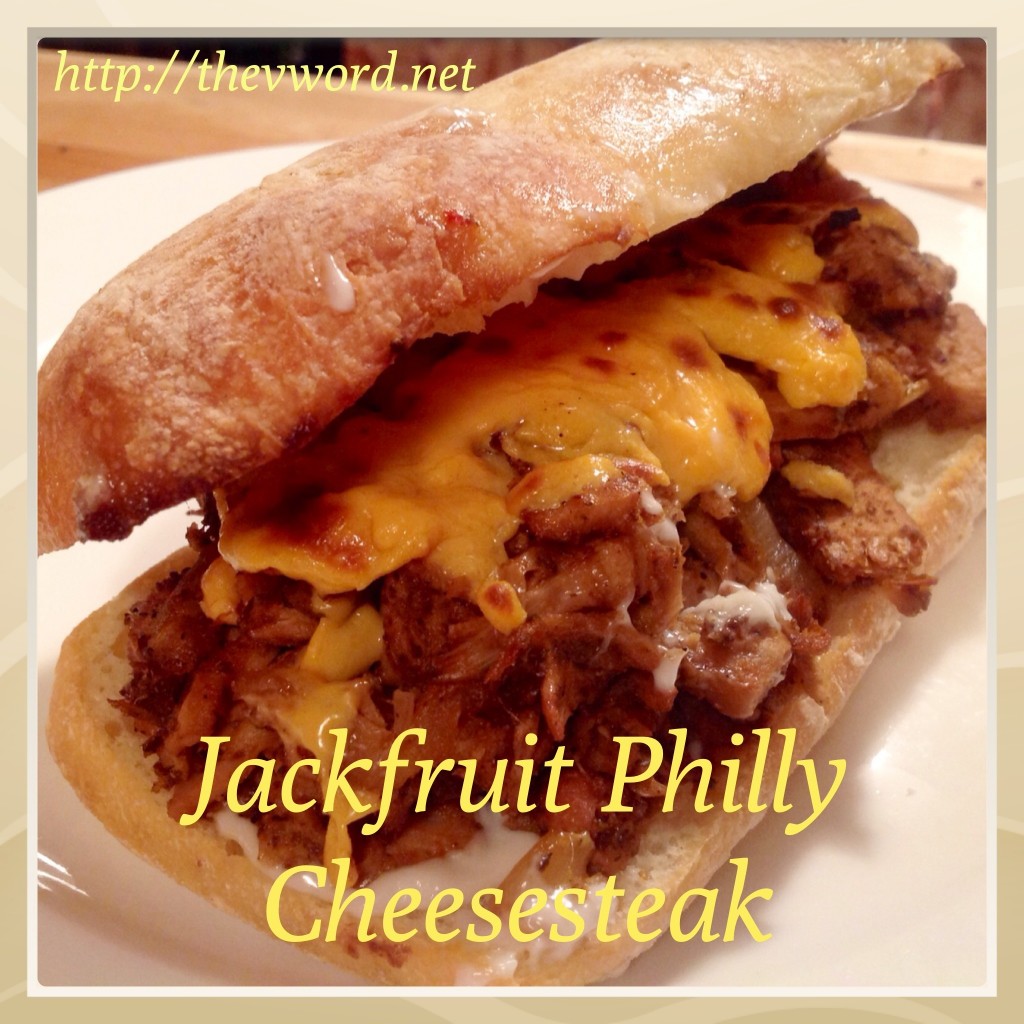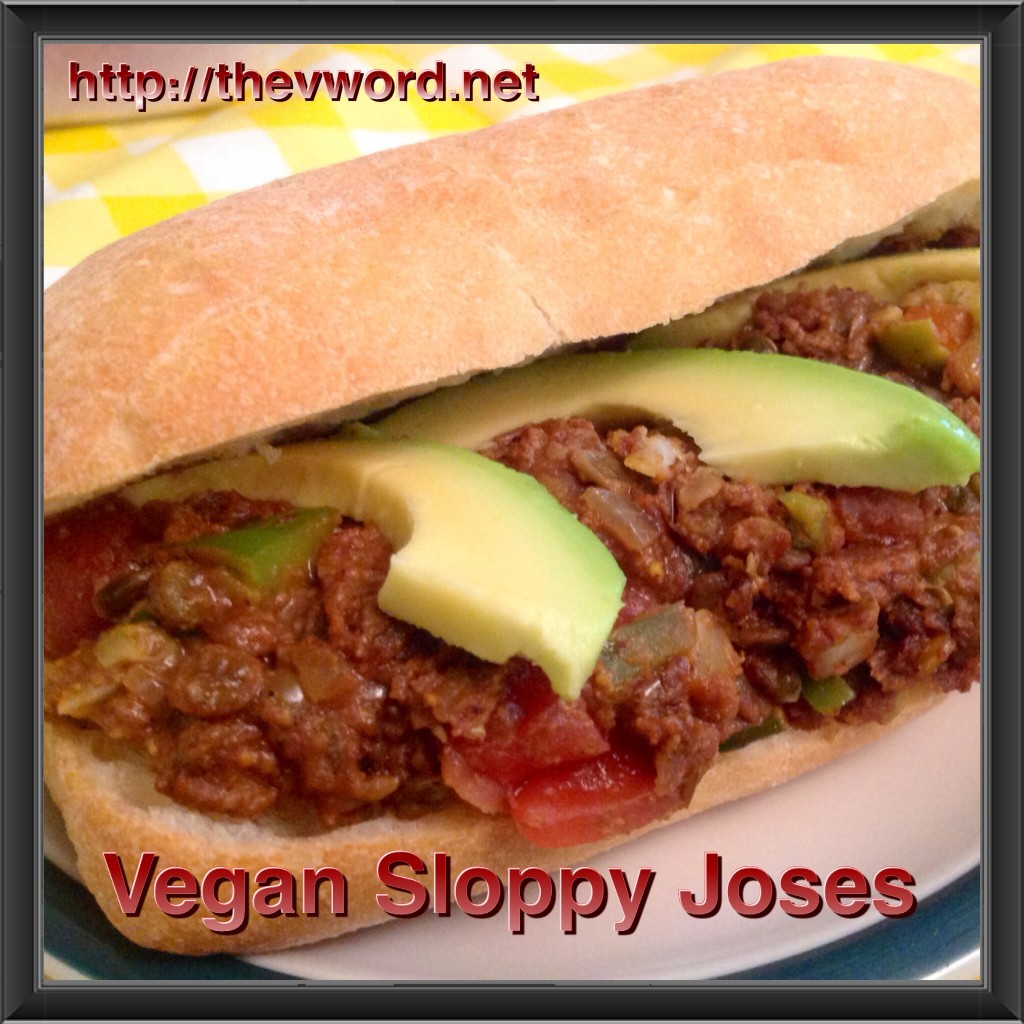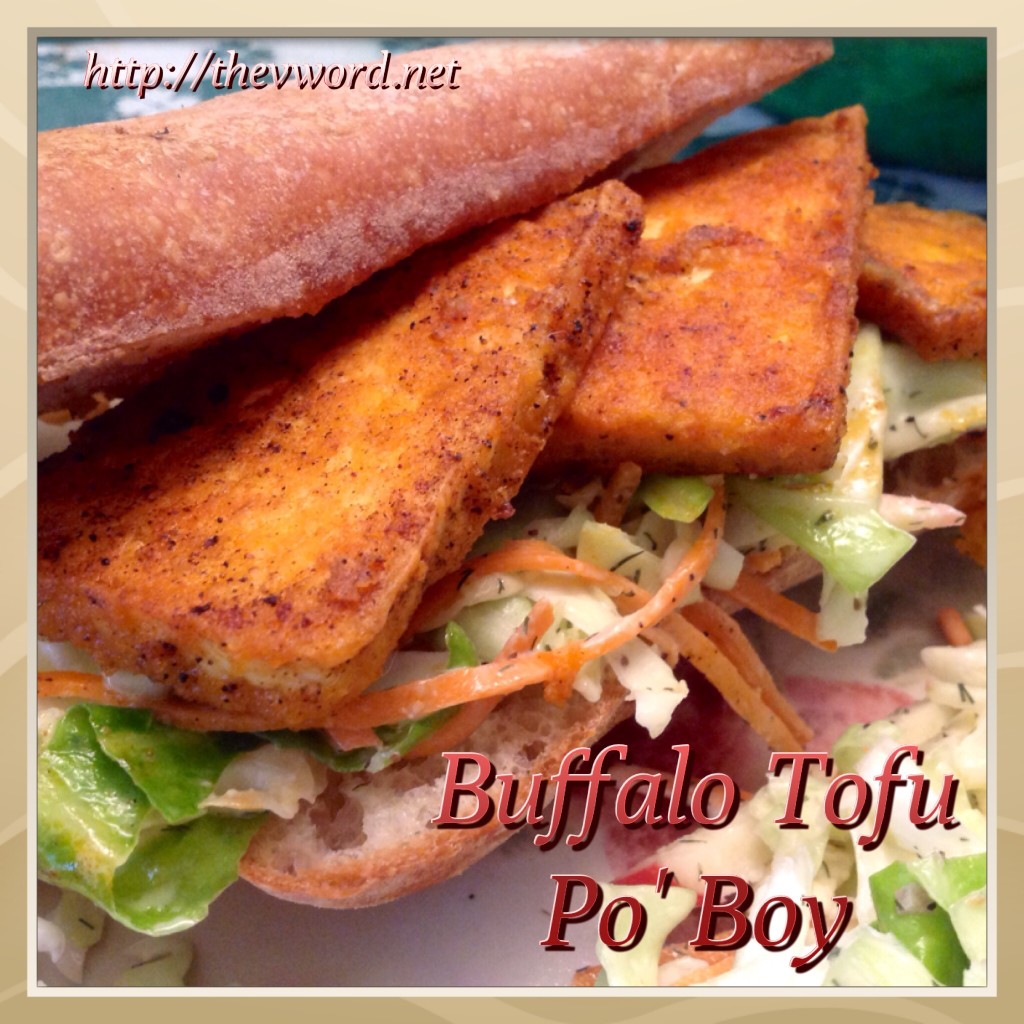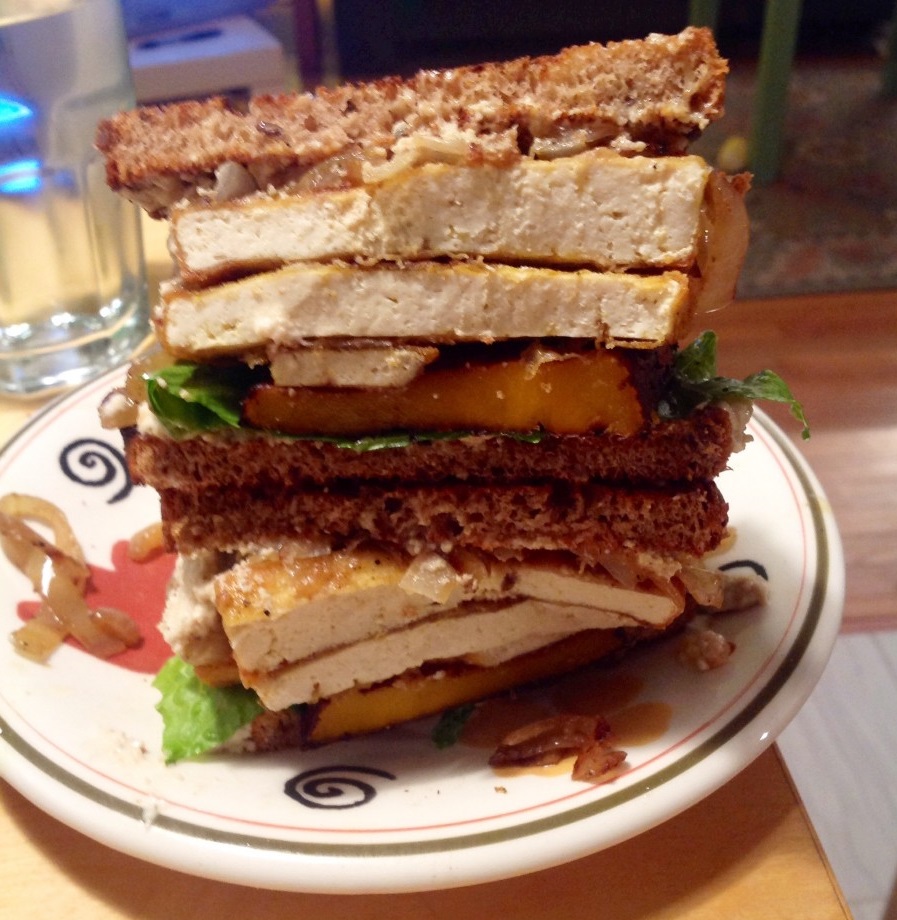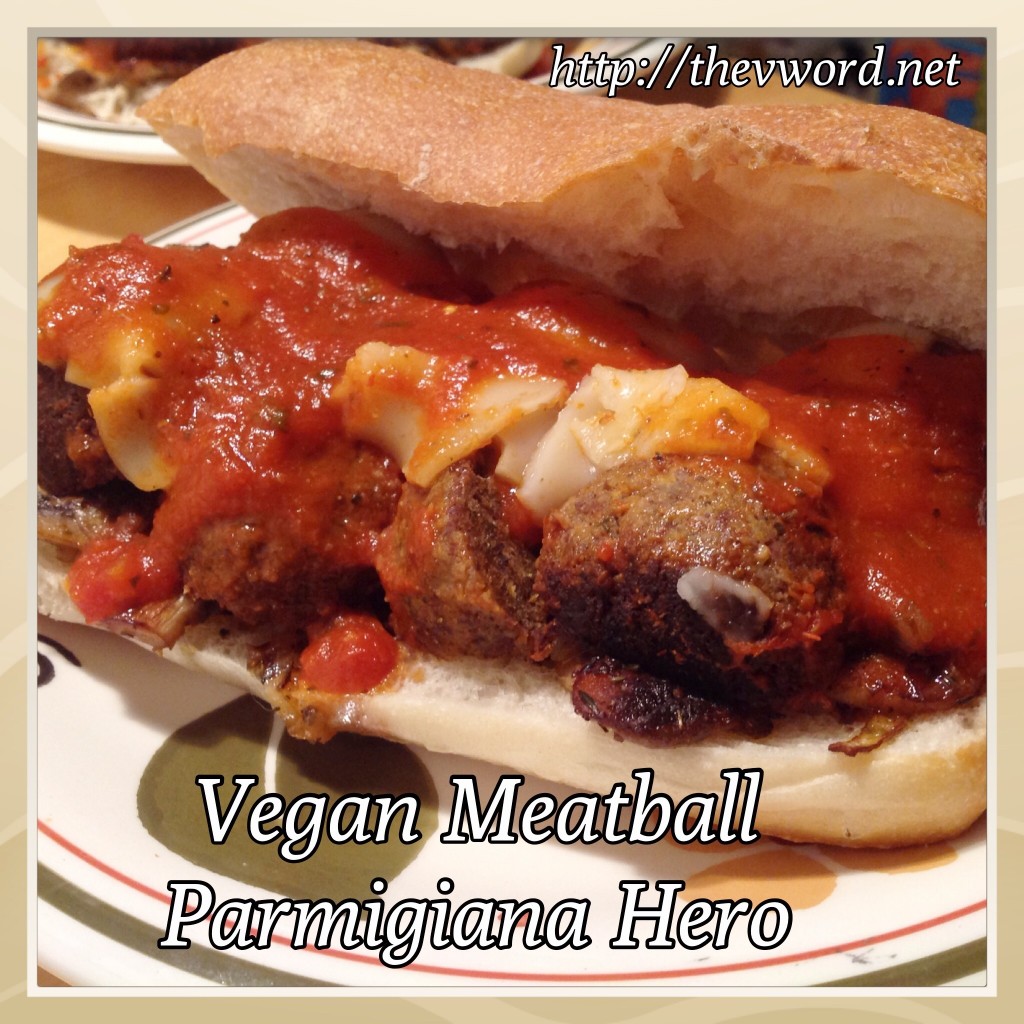 More Sandwich Ideas
Mediterranean Panini with Pesto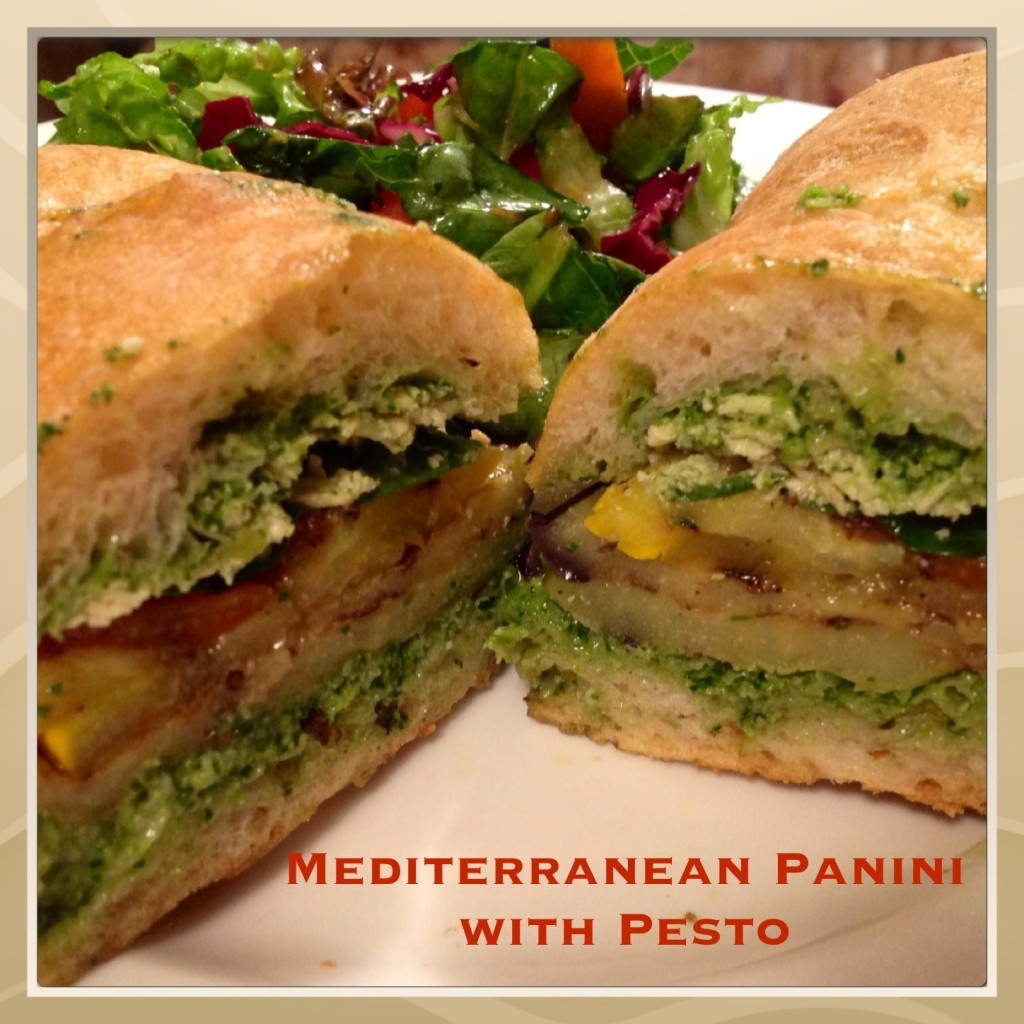 This sandwich combines grilled and roasted veggies with bright pesto, green spinach and gooey vegan cheese. Cut 1 large eggplant, 1 large yellow squash, 4 roasted red peppers and 1 large tomato in long slices, about ¼ inch thick. Brush one side of the veggies with olive oil, sprinkle with salt and pepper. Cook eggplant, squash, red pepper, and tomato on grill pan, oiled side down. While they are cooking, brush the top side with oil and season with salt and pepper. Grill until they are softened and browned on both sides. Transfer to a plate and set aside. Cut 4 rolls in half and spread your favorite pesto on both sides of bread. On the bottom half of the roll, layer eggplant, squash, roasted red pepper, tomato, and spinach. Drizzle balsamic vinegar on top. On the top half of the roll, sprinkle vegan mozzarella on the pesto. Press down so the cheese doesn't fall off. Put sandwich together. Heat the sandwich on the grill pan. Press down with another heavy pan and a weight on top, for just a few minutes to melt the cheese. Cut in half and serve.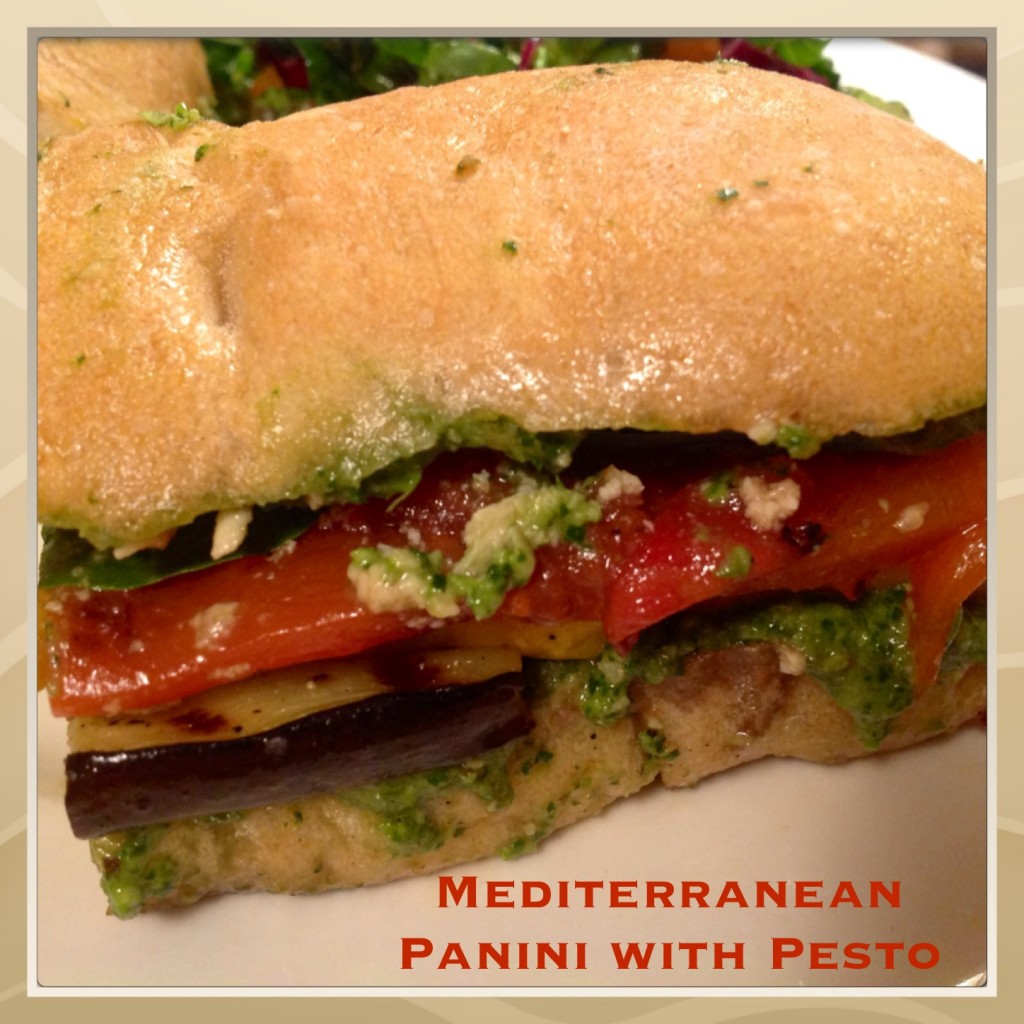 Eggplant Parm Hero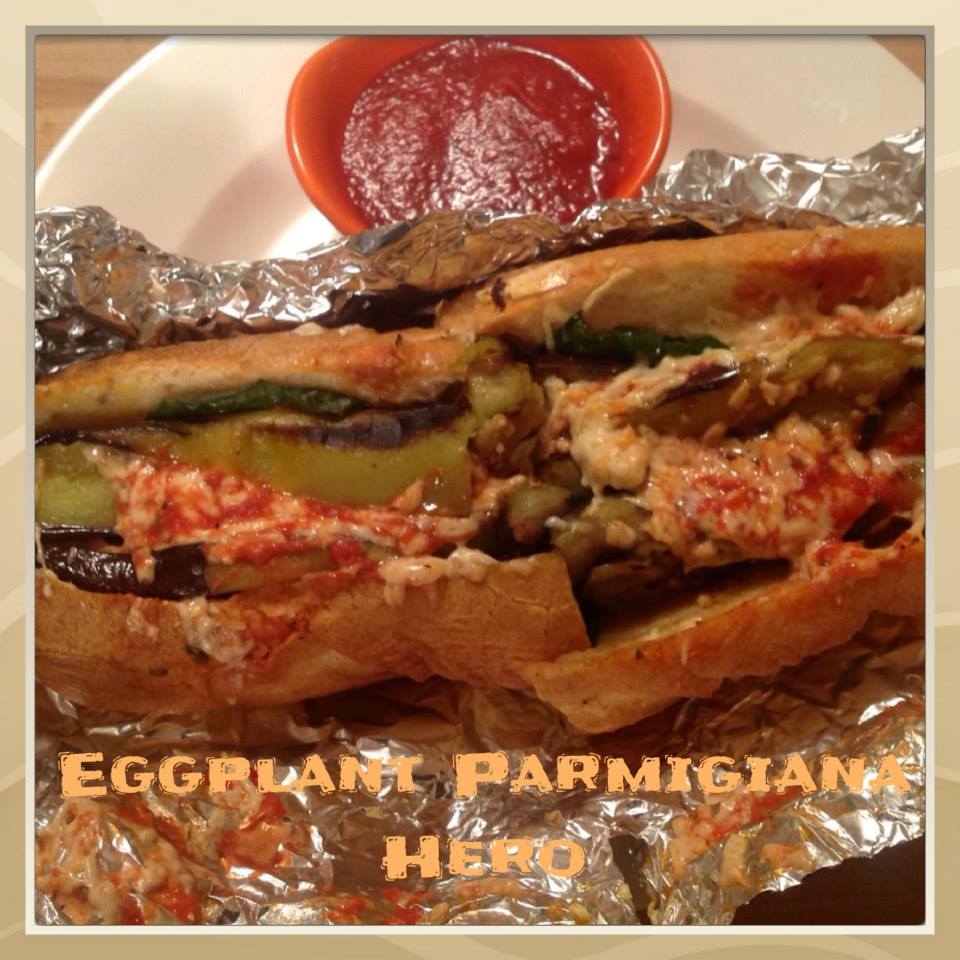 Preheat the oven to 350 degrees. Heat a grill pan over medium-high heat. Cut the ends off 1 large eggplant (peeling is optional). Standing it upright, cut the eggplant into thin slices, about ¼ inch thick. Brush the eggplant slices with olive oil. Sprinkle with salt and pepper. Place the eggplant slices on the grill pan, oiled side down. Cook until tender about 5 minutes. While the slices are cooking, brush the top sides with olive oil. Turn the slices over to cook on the other side. Depending on the size of the grill pan, you probably have to cook the eggplant in batches. Transfer the cooked slices to a plate and set aside. Cut 2 loaves of Italian bread in half and then cut them open so that you have 8 pieces of bread. Place them on a baking sheet. Cut off the end of a garlic clove and rub the garlic on the bread (or sprinkle some garlic powder). Brush some olive oil on the bread. Put the bread in the oven for just a couple of minutes; you just want the bread to get toasted. Remove the bread from the oven. On one hero, layer some eggplant slices. Top with marinara sauce and vegan mozzarella cheese. Add the top piece of bread. Wrap the hero in foil. This will not only hold it together while it cooks but will create steam to help melt the cheese. Repeat to make 3 more heroes. Place the wrapped heroes in the oven and cook for 10 minutes. Remove from the oven. Carefully unwrap the hero (be careful of the steam) and serve.
Friendly "Fish" Sandwiches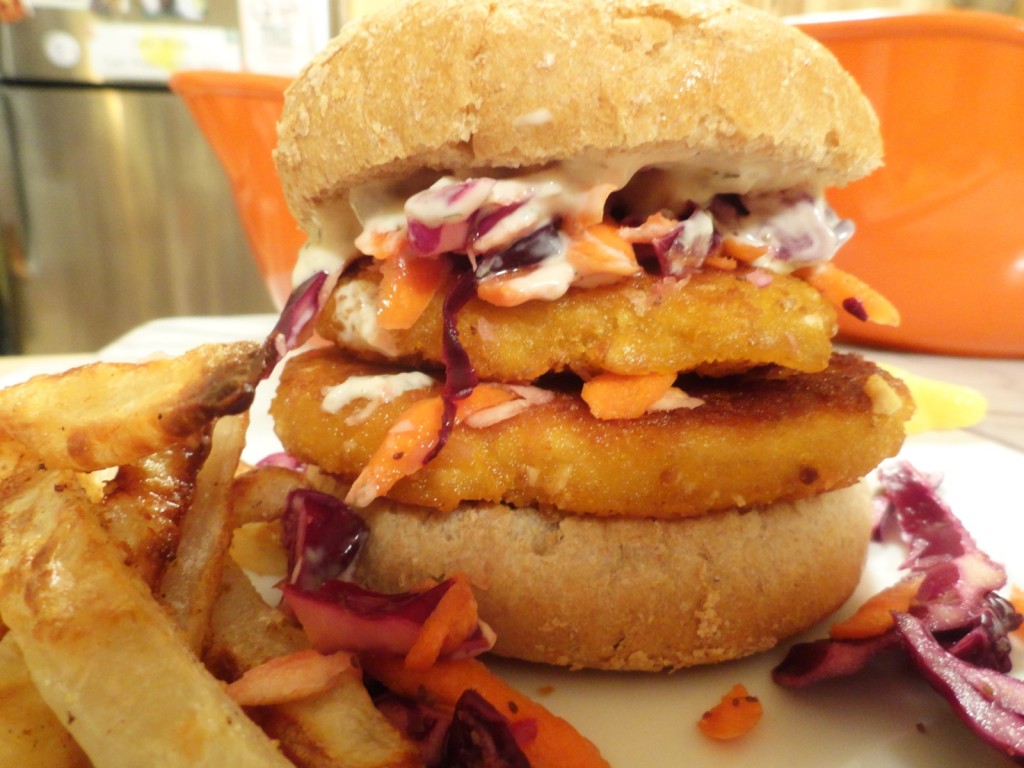 One of my favorite lunches in high school was the fish sandwich they served on Fridays. It was breaded and fried and topped with tartar sauce. My vegan version of fried fish is so delicious, I use it as a base for other recipes. Make my Tempeh "Fish" Fillets and then use them to make Vegan "Fish" Tacos with slaw and a dill remoulade. Sometimes I also put the tempeh filets on a bun with tartar sauce if I want to recreate my high school sandwich or that famous fast-food fish sandwich you may have eaten.
OR use Gardein Fishless Fillets to make an awesome friendly fishy sandwich!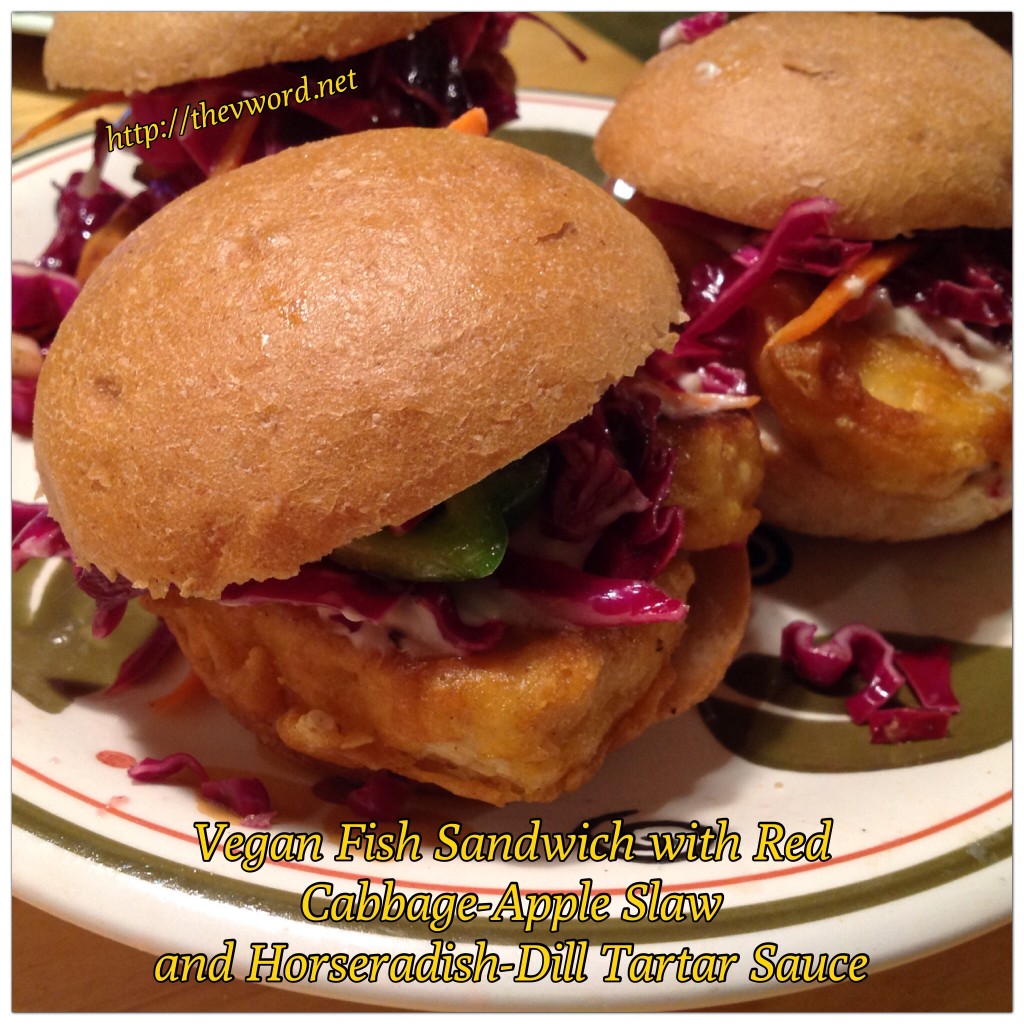 Breakfast Sandwiches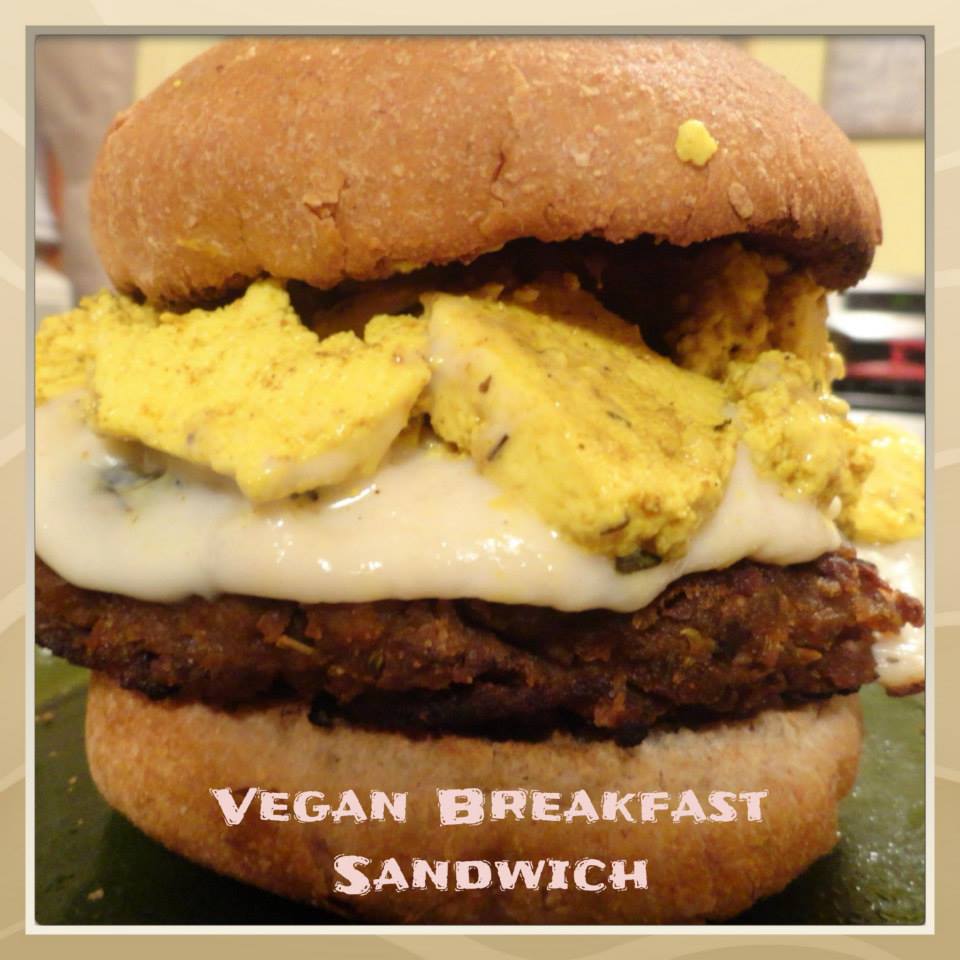 Take some of my homemade breakfast sausage. Add some tofu scramble and melt your favorite vegan cheese and you have the best breakfast sandwich ever!
Add some vegan mayo to your tofu scramble and you have the easiest Tofu "Egg" Salad Sandwich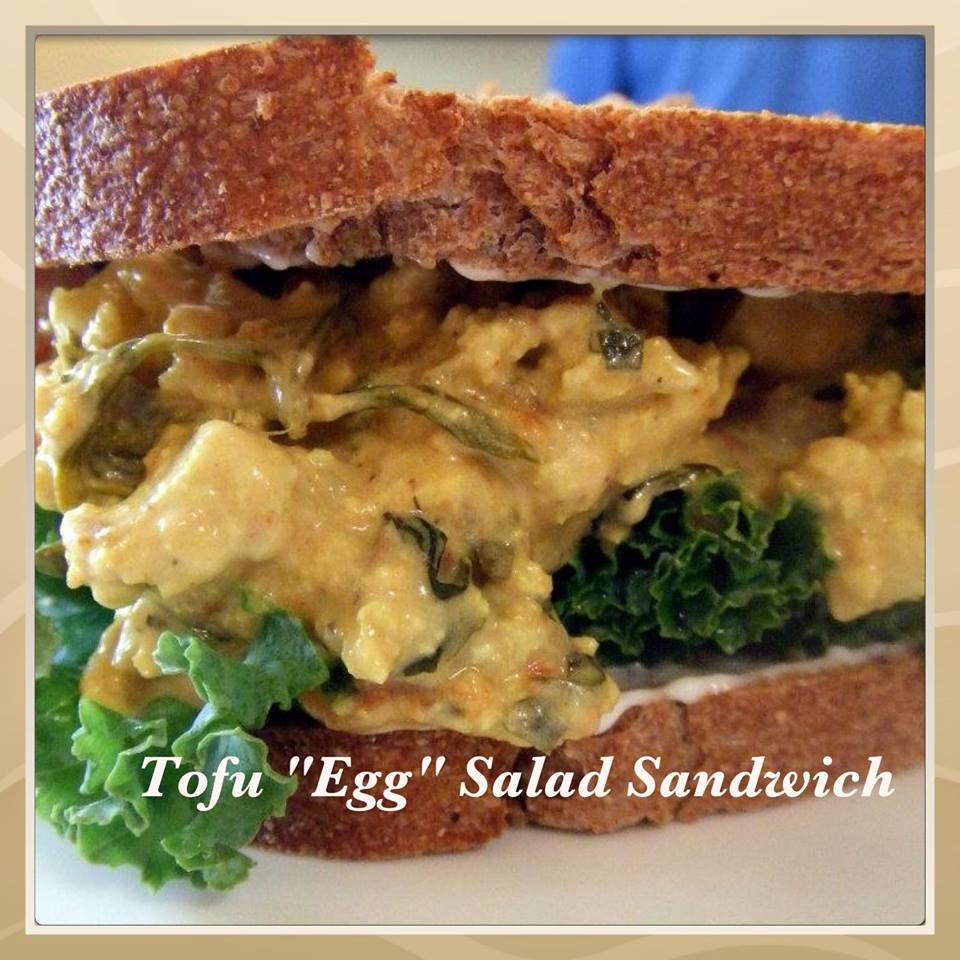 Keep It Veggie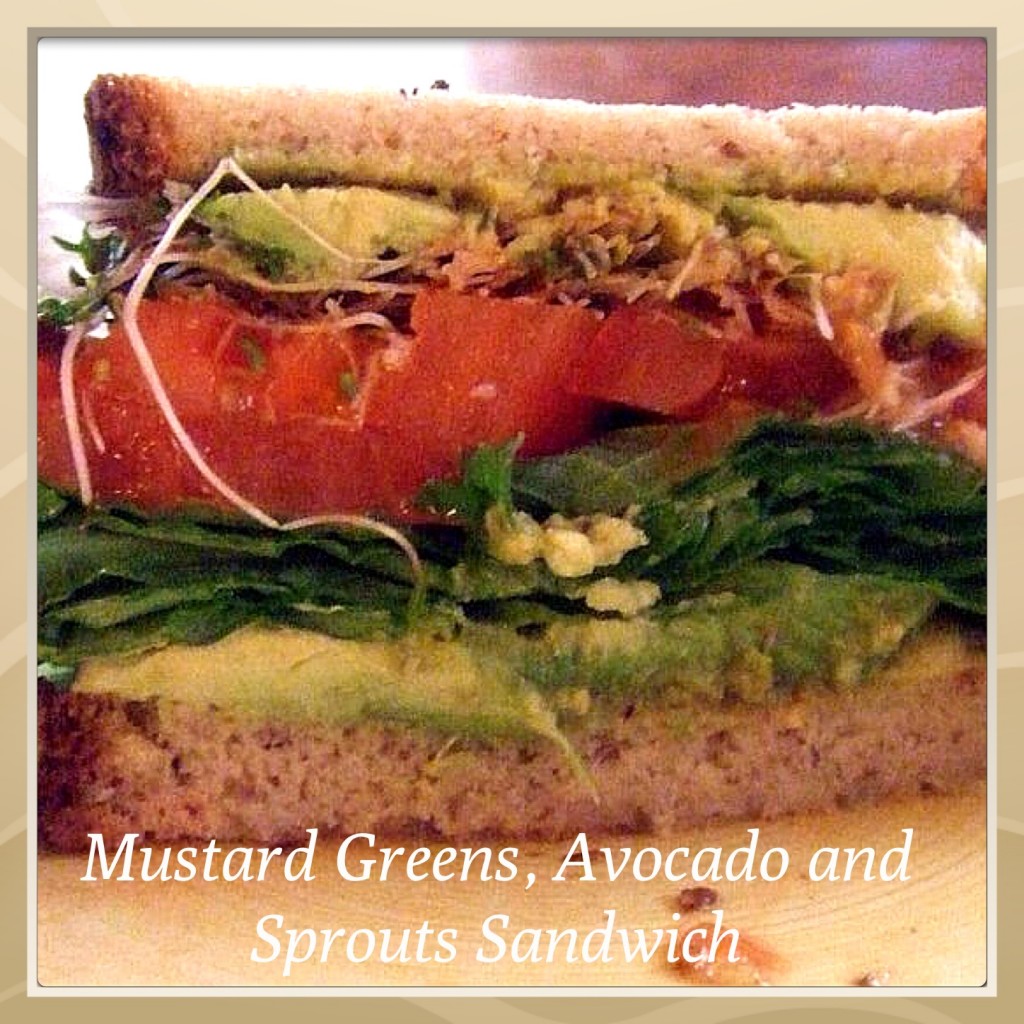 Make a TBKT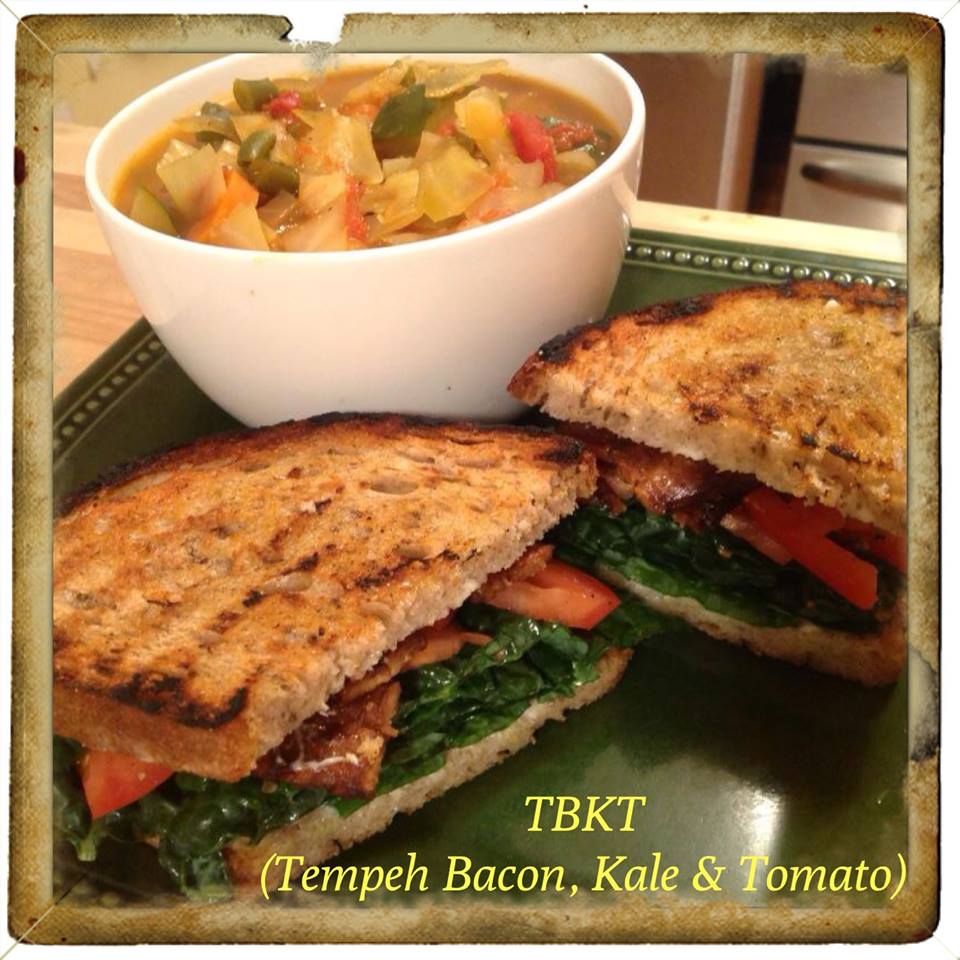 Tofu Temptations
Our favorite sandwiches have some form of fried tofu cutlets in them. Here are some ideas.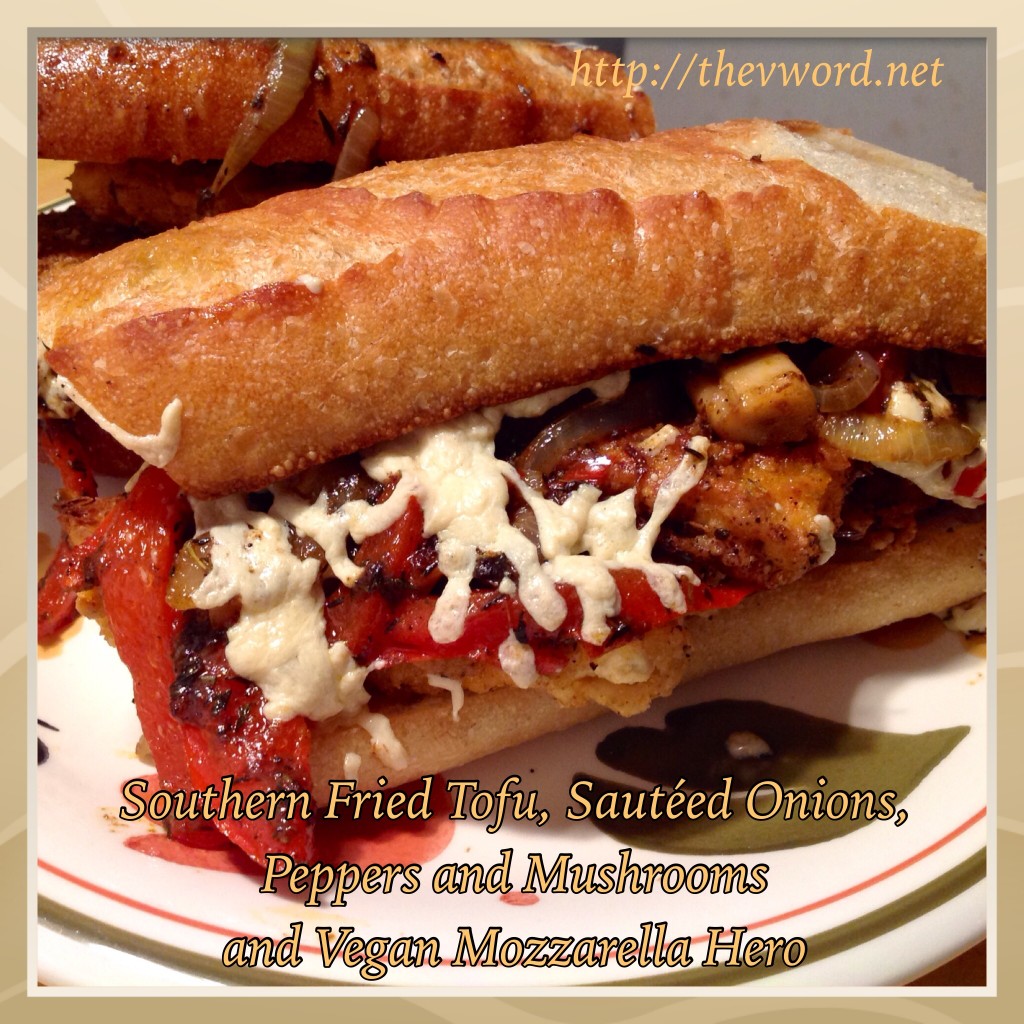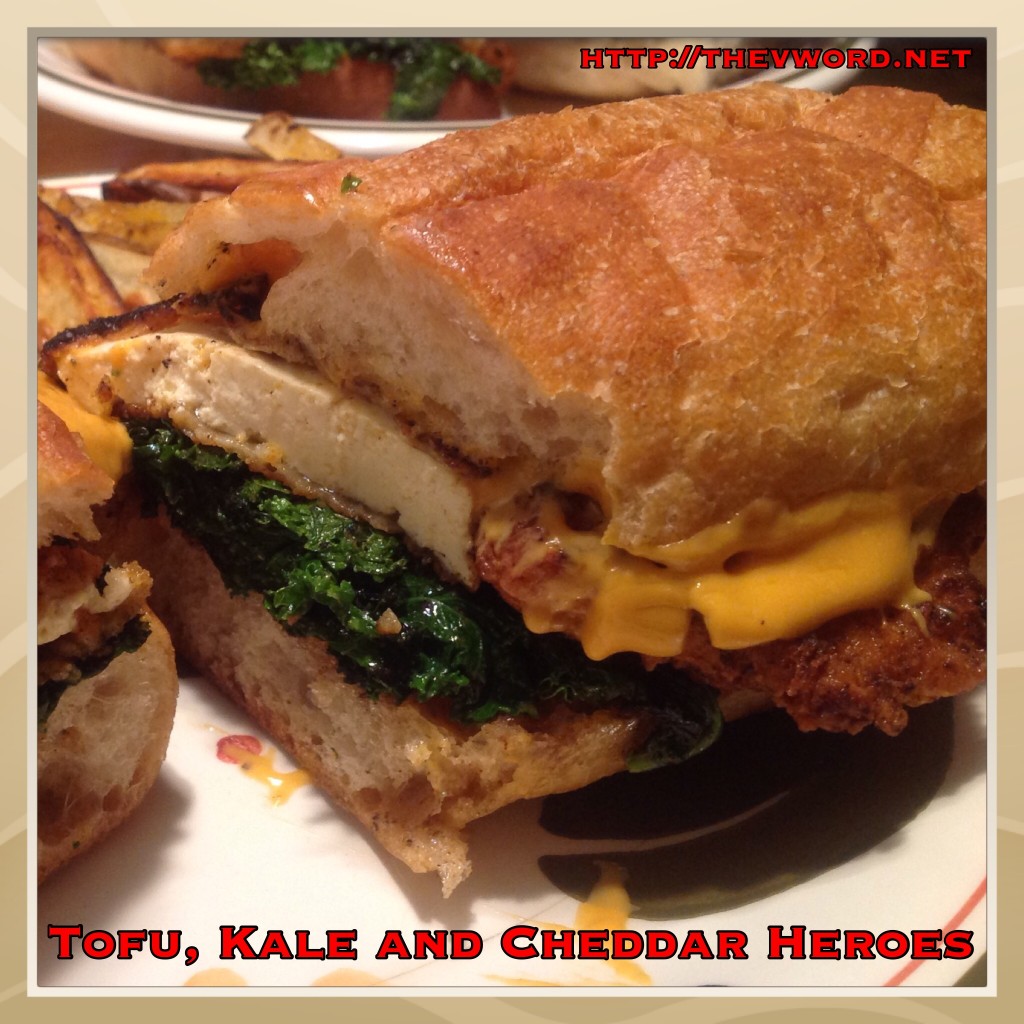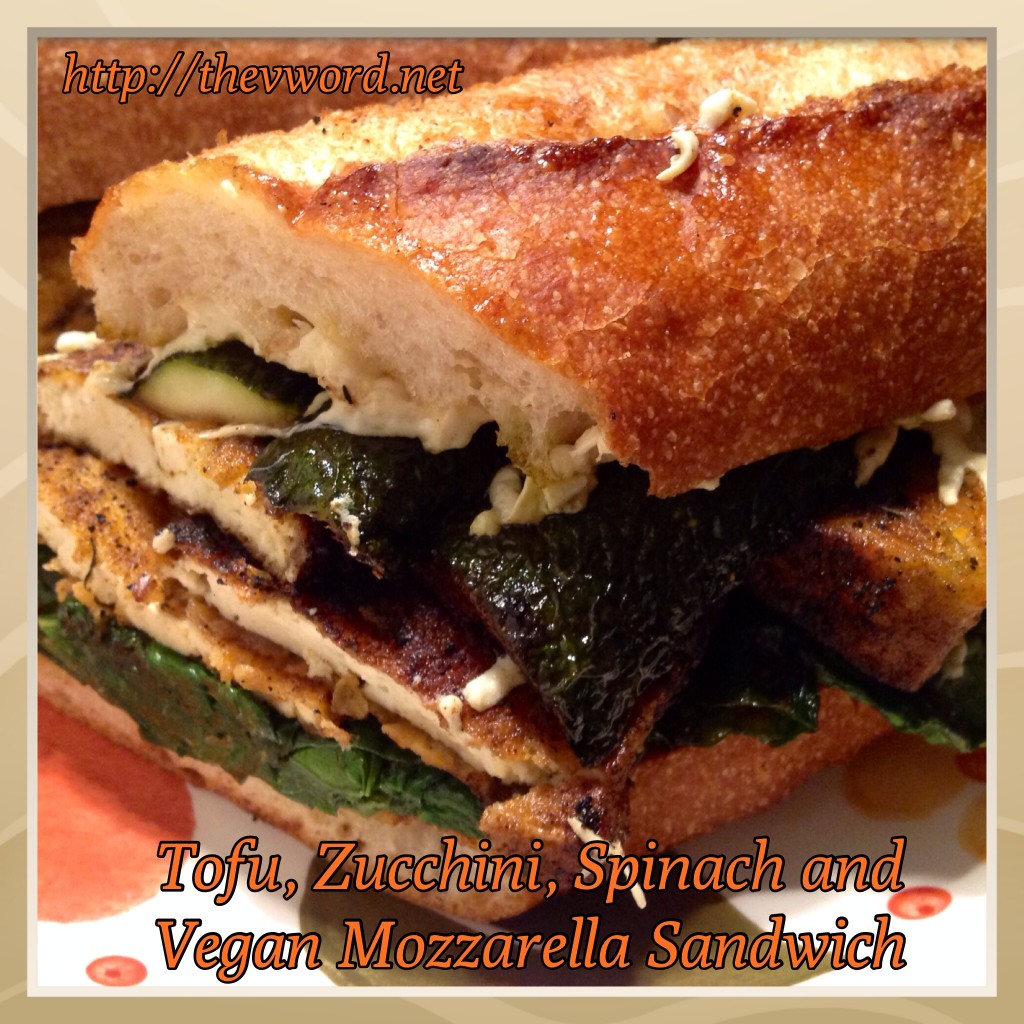 On our anniversary, Tom requested this sandwich. It's double-battered tofu cutlets with steamed kale, Just Mayo and lots of Daiya cheddar cheese!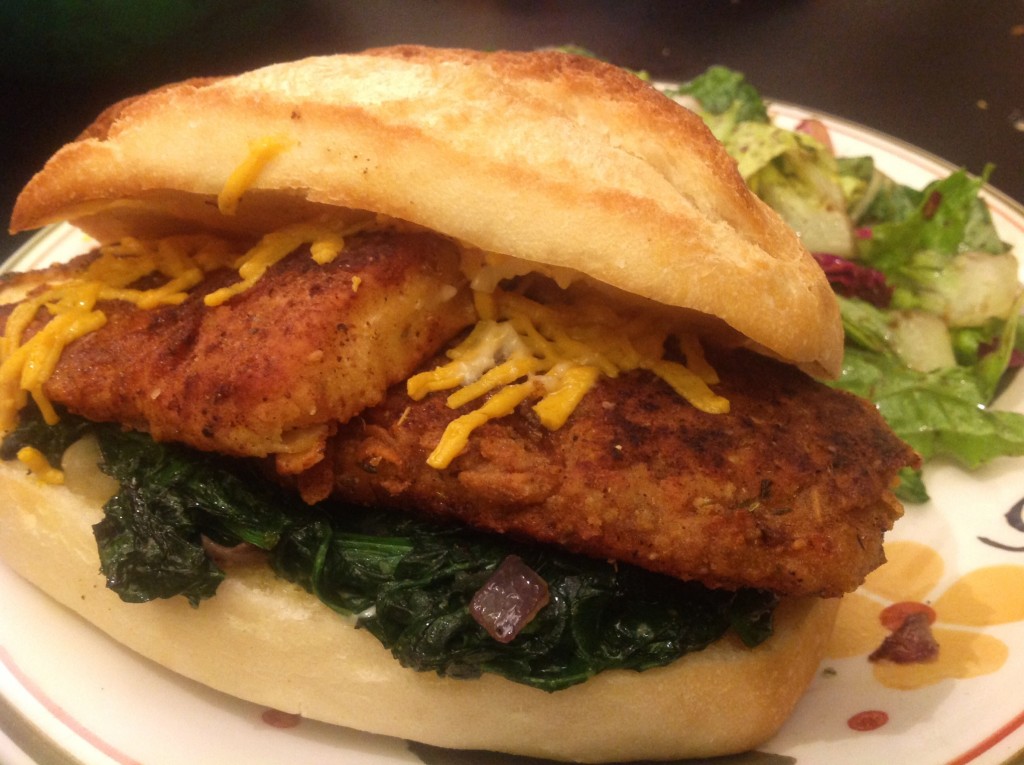 And Tempeh Too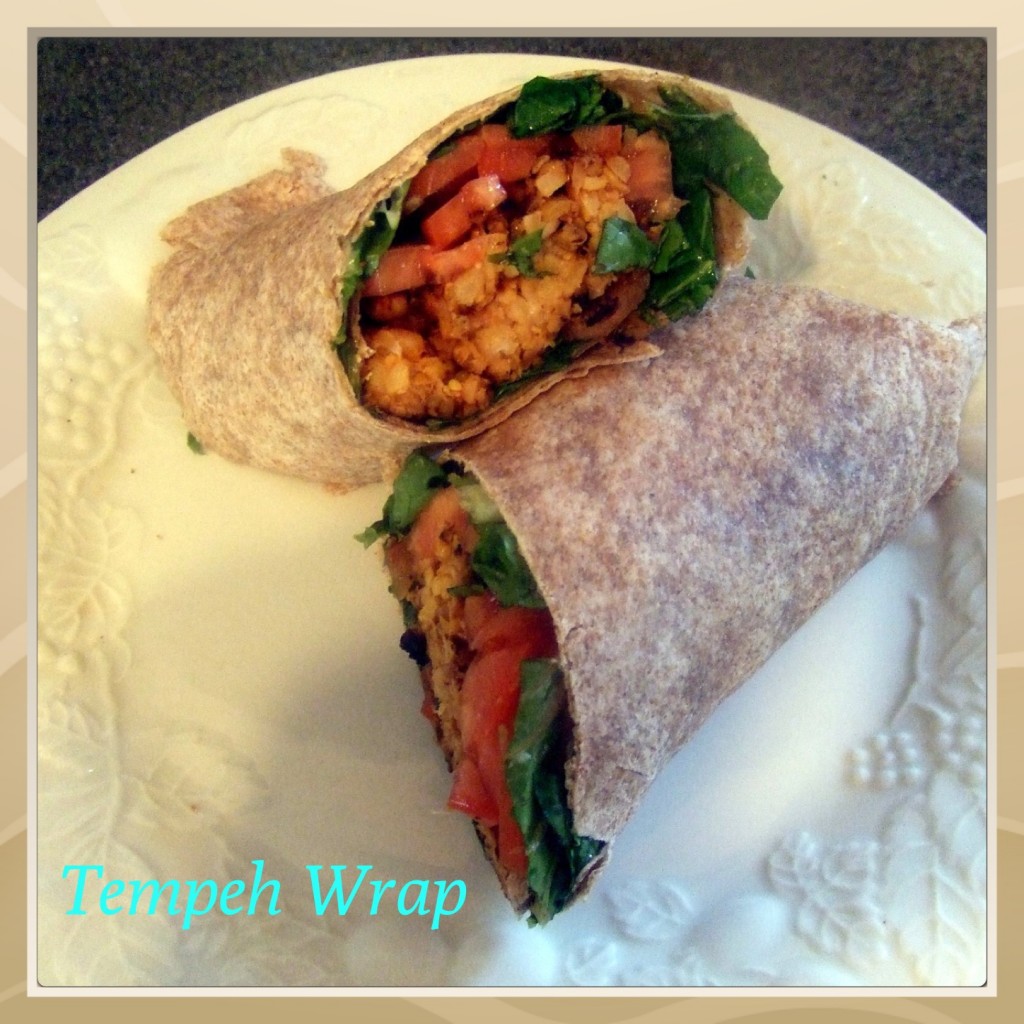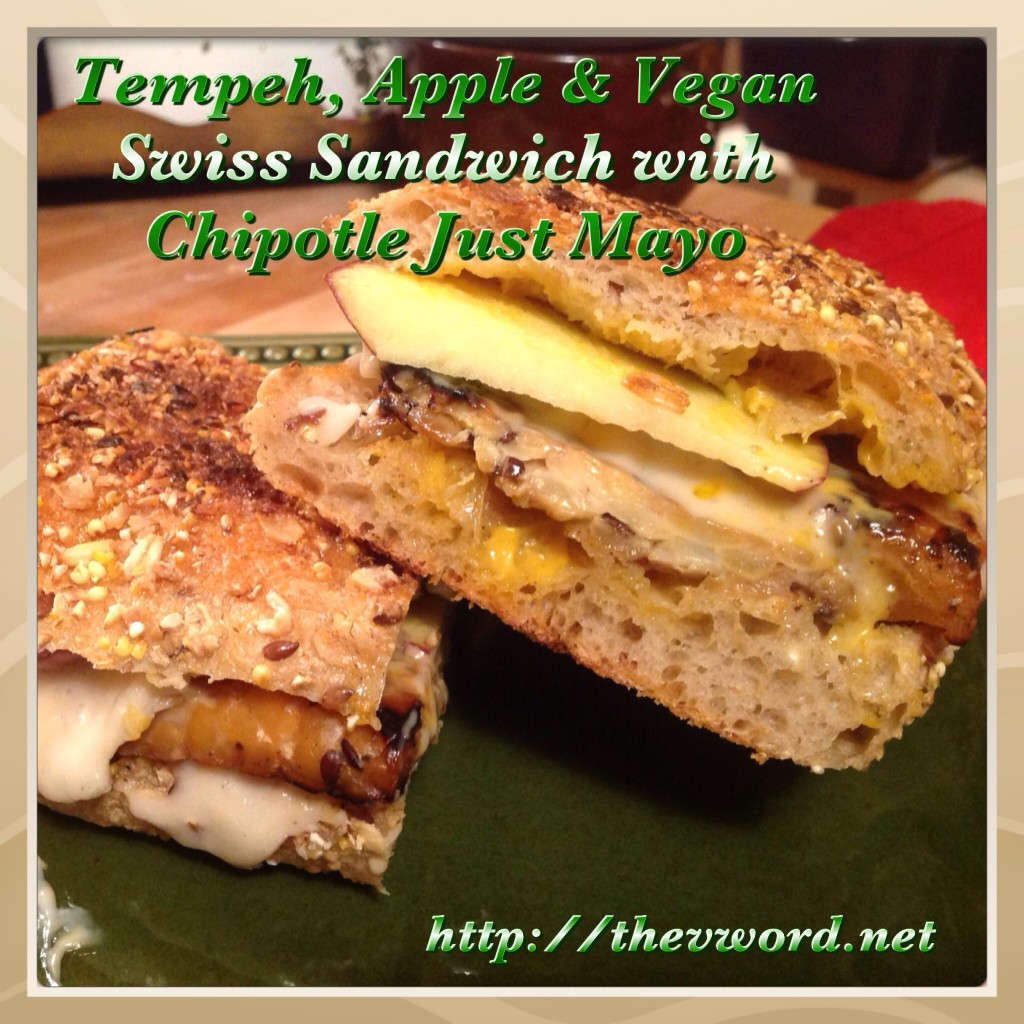 And Soy Curls!!!!
I can't leave out this cheesesteak I made with Butler Foods Soy Curls, can I?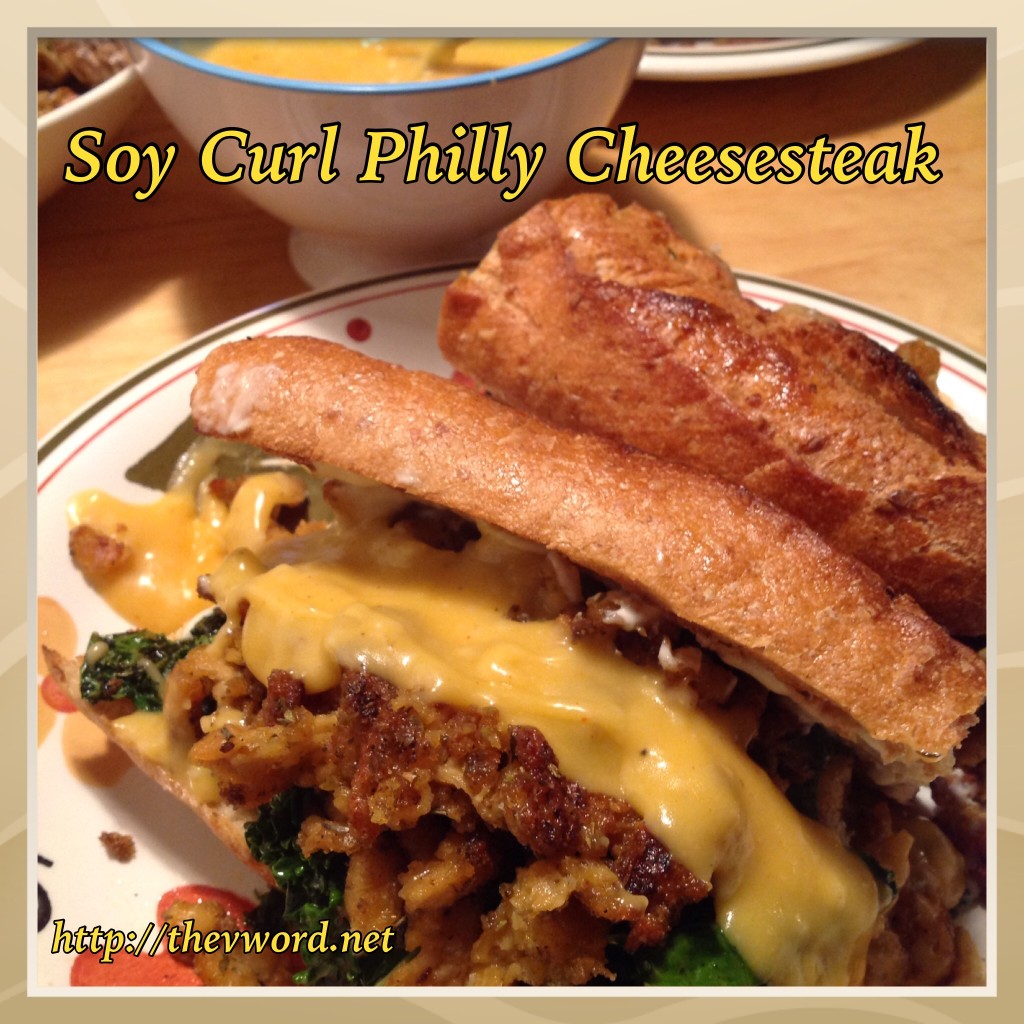 What kind of vegan sandwich are you going to make today?
The "V" Word: Say it. Eat it. Live it.
(Visited 1,618 times, 1 visits today)