Ask Dr. V – Chinese Food
Welcome to the 4th day of VeganMoFo – the month of vegan food. Be sure to check out some of the thousand participating bloggers! It's always fun to find new blogs, new recipes and new friends.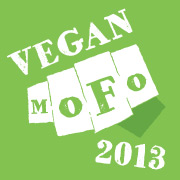 Today The "V" Word is featuring the very first edition of "Ask Dr. V" – a column where you can ask questions about vegan food and cooking. Just to be clear up front, Dr. V (that's me) is a doctor of psychiatry but no expert in nutrition. The purpose of this column is to find great recipes or solve common problems/answer questions about cooking and vegan food, not health or nutrition. Go to the experts for that stuff, ok? THIS IS JUST FOR FUN.
Dear Dr. V:
Before I became vegan, I used to live on Chinese food. I ate it almost everyday. I loved everything – General Tso's Chicken, Moo Shu Pork, Lo Mein, you name it. But now I'm not only vegan but I'm gluten-free too! There's no way I can eat out. How can I make delicious Chinese food at home that tastes like the real thing? Can you help me? 
Signed Dusty Chopsticks
Dear Dusty Chopsticks,
I know exactly what you mean! I used to live on Chinese food too. We had a great place on the same block that we lived on. When we became vegan, the number of things we could order decreased dramatically but we still had options. Once I started eating gluten-free though, eating out was all over 🙁
But hold on to your won tons, making Chinese food at home is easy! Here are my tips for creating your own Chinese cuisine:
1. You can easily substitute tofu, tempeh, and mushrooms for the meat and seitan for your non-gluten free friends.
2. Stock up on the ingredients you need to make your favorite sauces: gluten-free tamari, Hoisin sauce, brown rice vinegar, mirin, toasted sesame oil, chili sauce, agave nectar or Bee Free Honee, cornstarch or arrowroot powder and Sriracha hot sauce. Just be sure to read those labels and make sure everything is vegan and gluten-free!
3. Some people wonder how you can make your tofu as crispy as they do in restaurants. Here's how: make sure you press the tofu really well. The less moisture, the better. Then even if you marinate it, make sure you pat it dry before you get ready to cook it. A thin coating of cornstarch or arrowroot powder will give it a crispy coating when you fry it. Cook it a bit crispier than you would think because once you pour the steaming hot sauce over it, it will lose some of the crunch.
4. Texture is important in Chinese food so don't overcook the vegetables. They need to retain some crunch. Also adding ingredients like water chestnuts, scallions, sprouts and chopped nuts will add some crunch and texture to your dish.
Here are some of my favorite Chinese dishes made both vegan and gluten-free. Dusty, these are going to make you want to get busy and polish your chopsticks. Enjoy!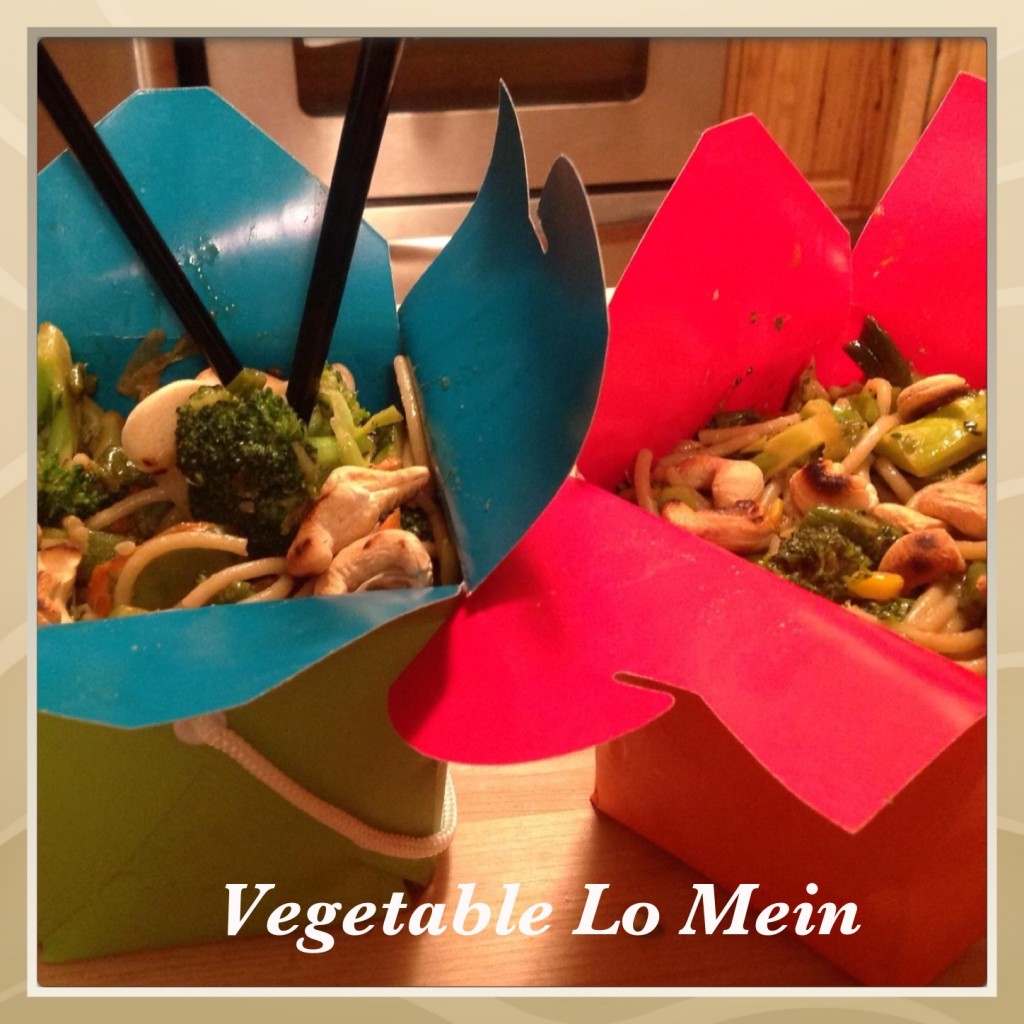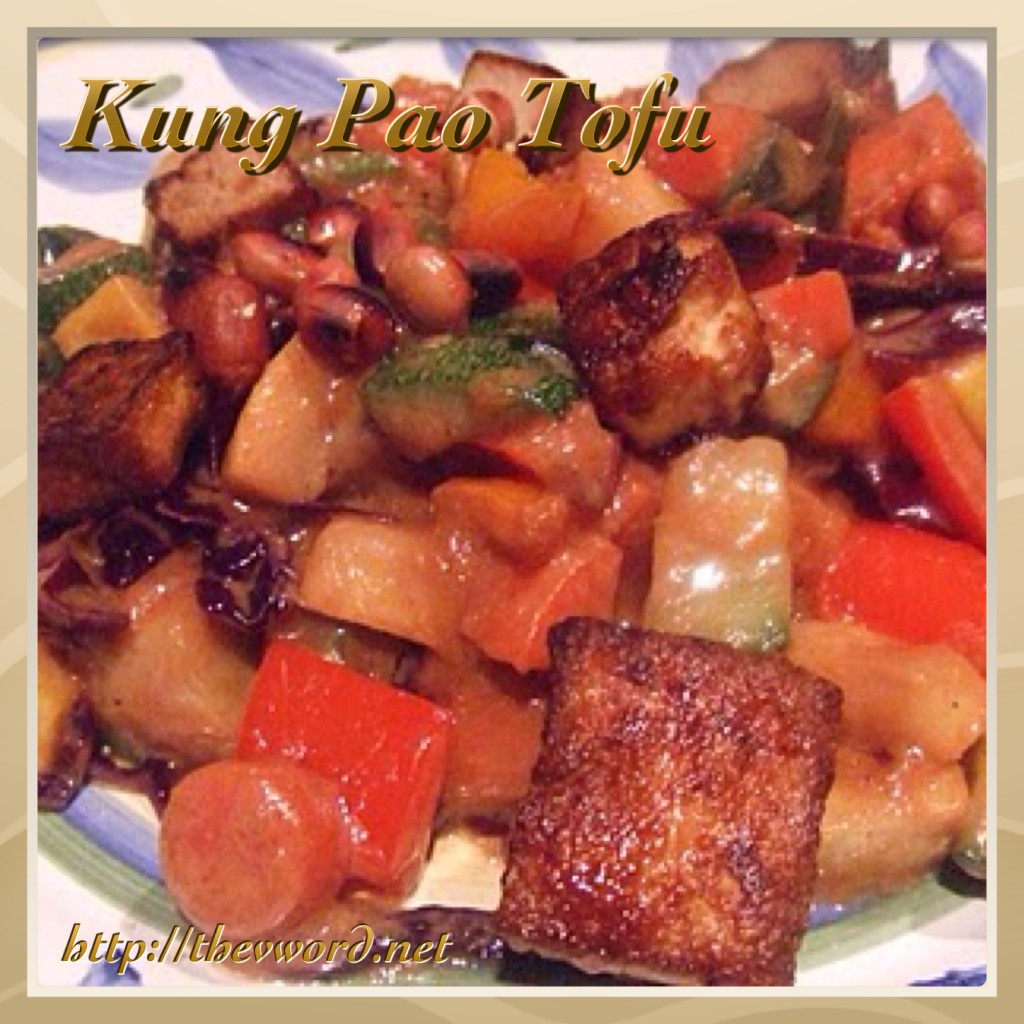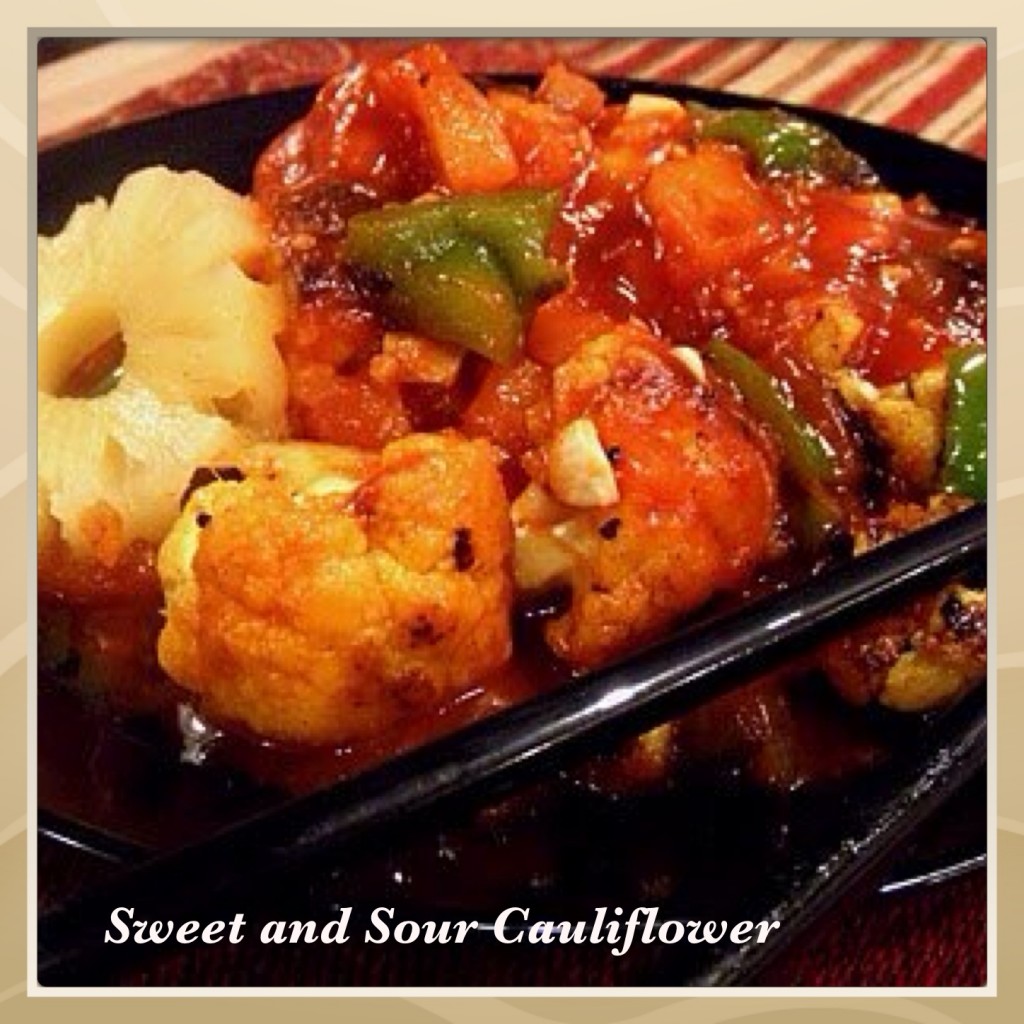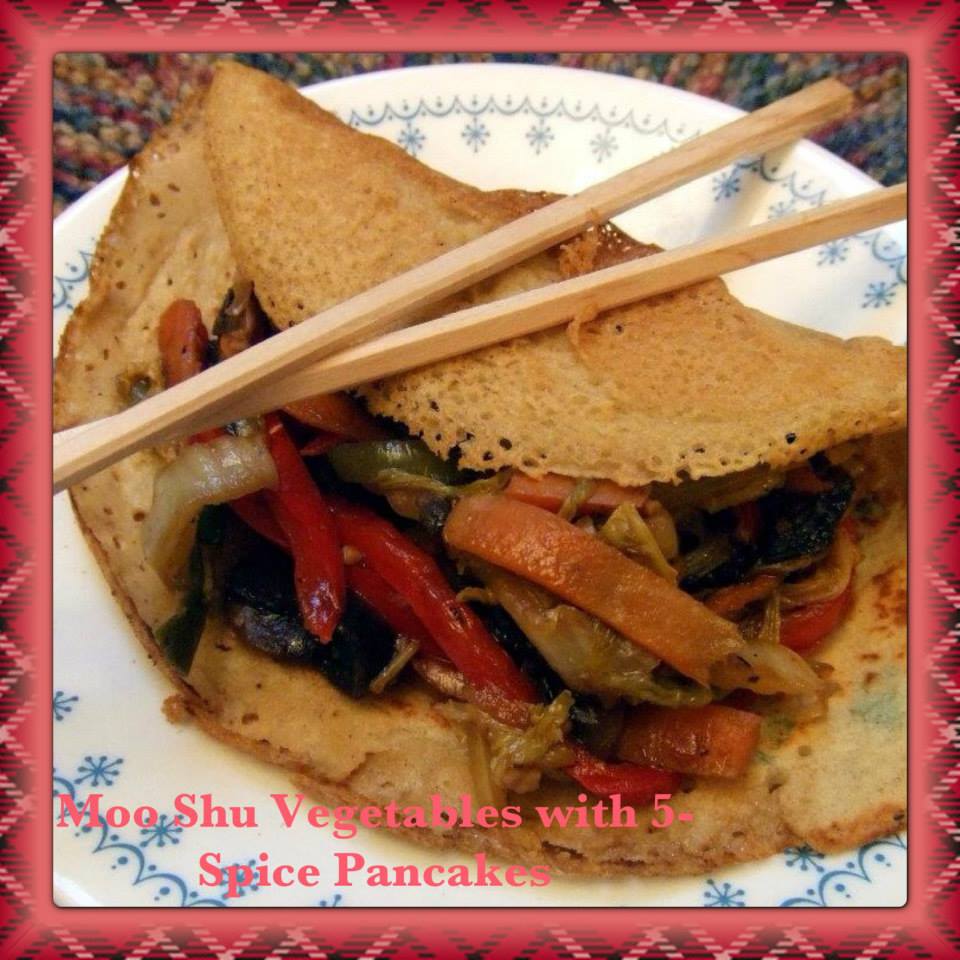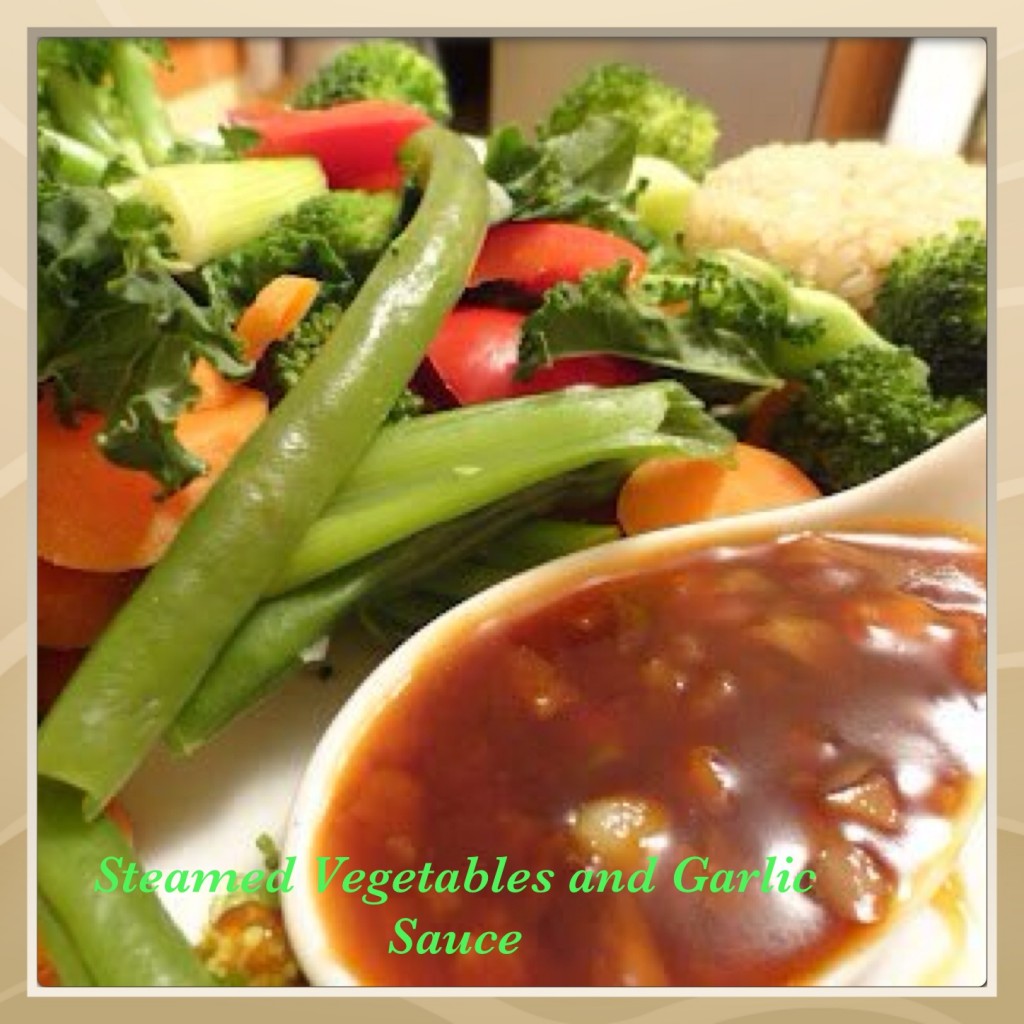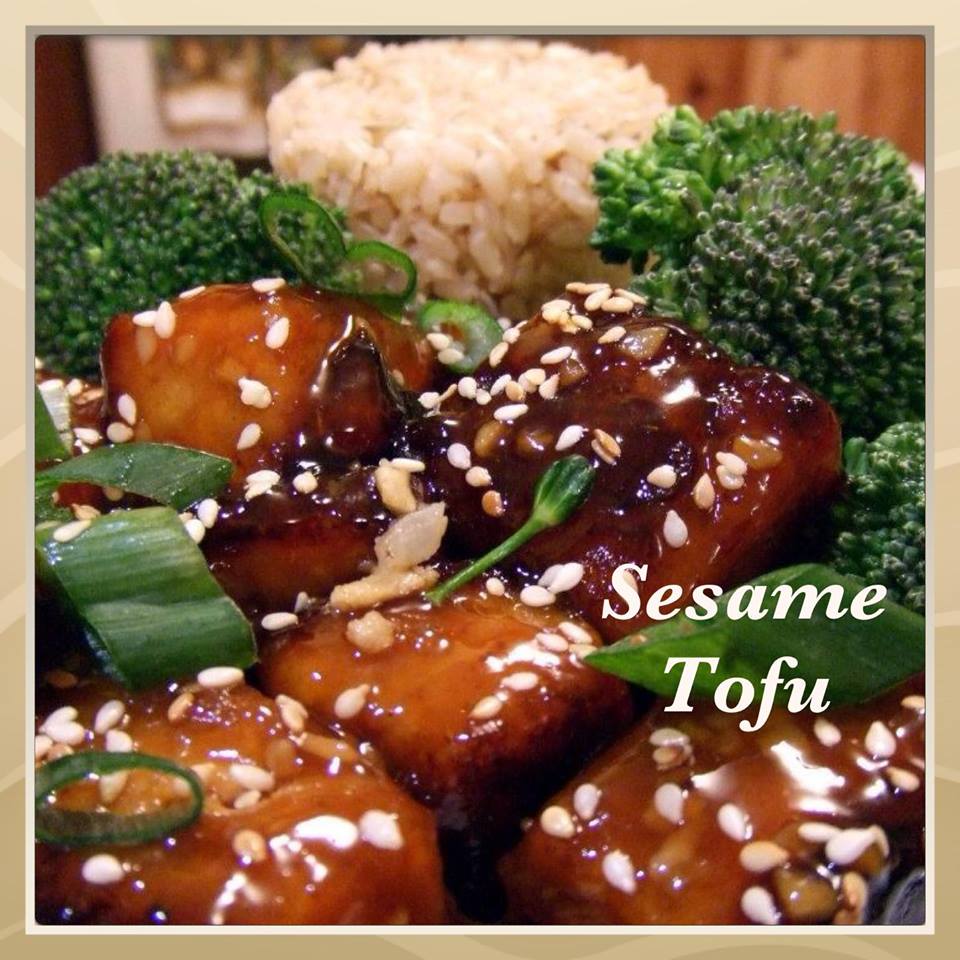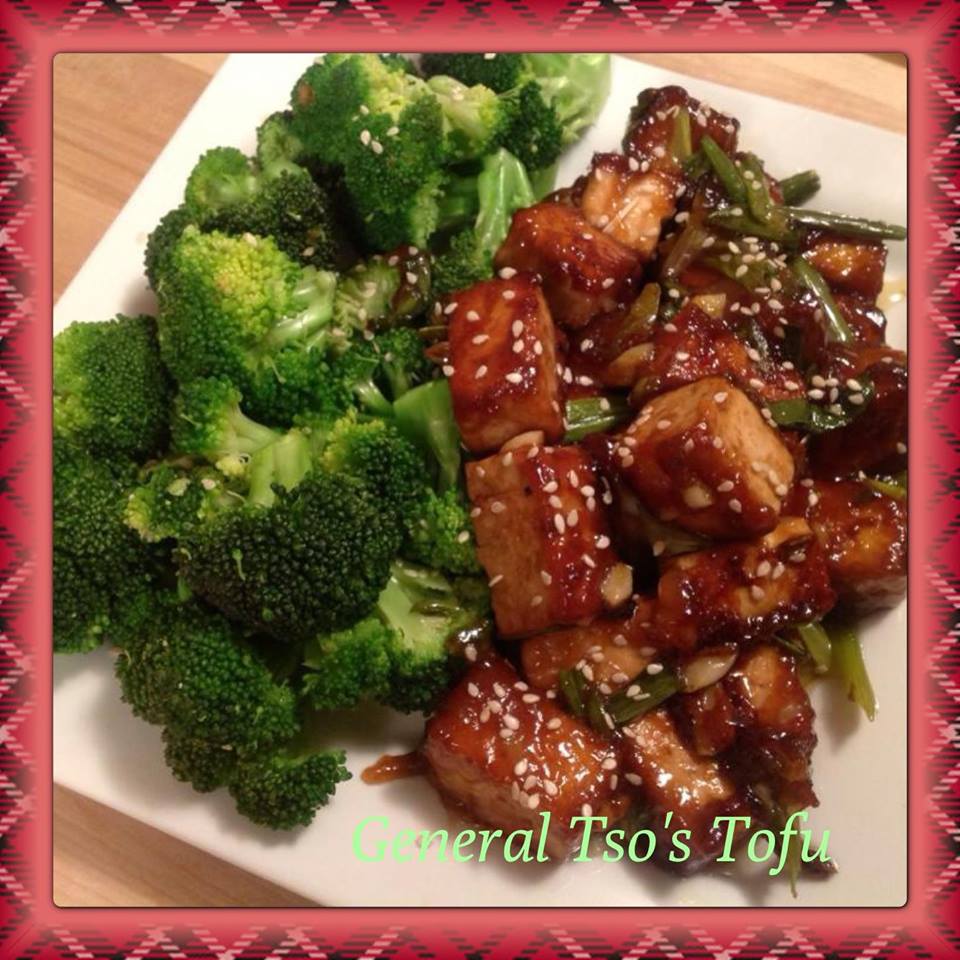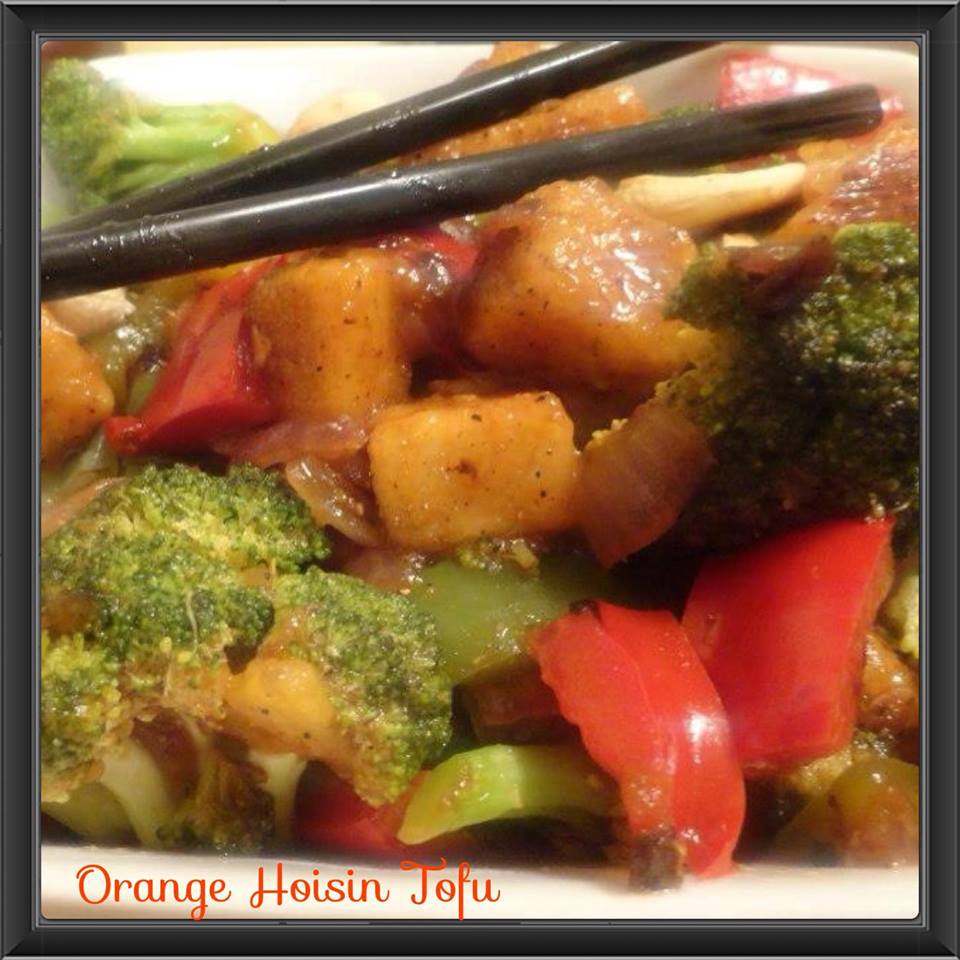 And coming soon on The "V" Word (just to tempt you so stay tuned):
Steamed Vegetables with Black Bean Sauce

Gluten-Free Veggie Filled Spring Rolls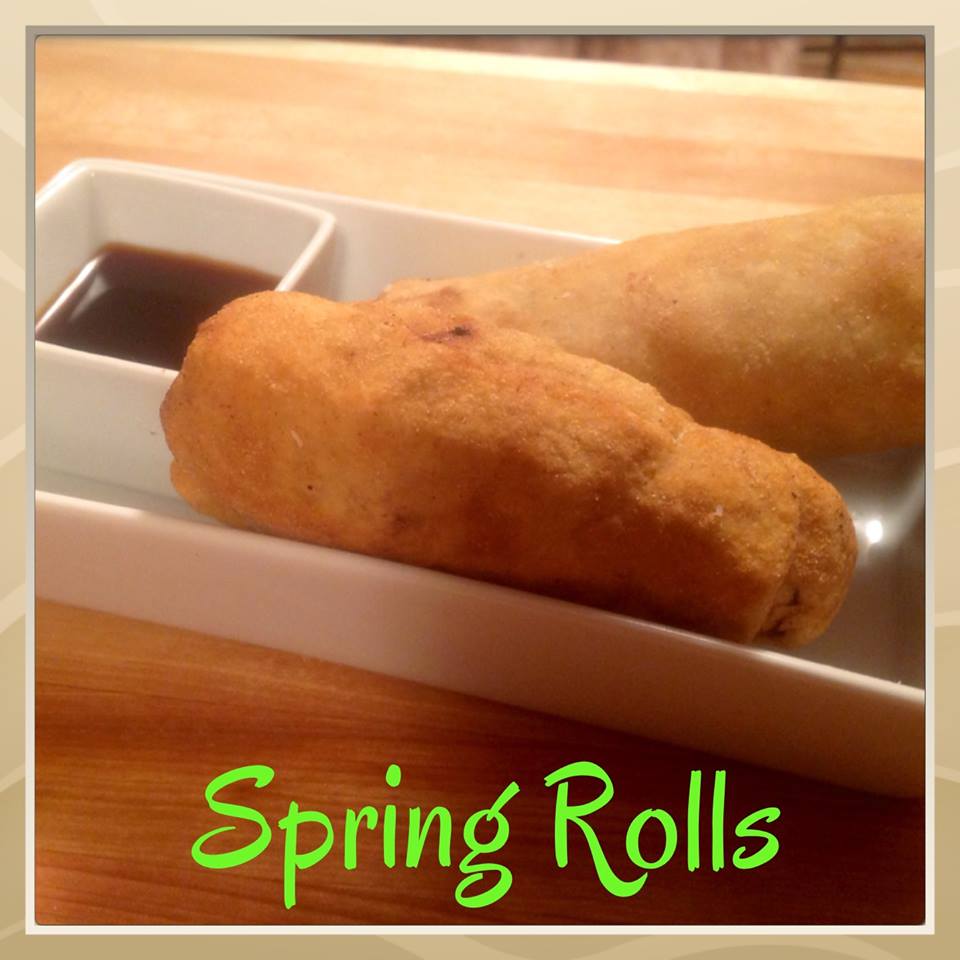 If you have a question for Dr. V about cooking vegan food, you can email it to her at info@thevword.net
The "V" Word: Say it. Eat it. Live it.
(Visited 1,167 times, 1 visits today)