Thanksgiving Menu 2014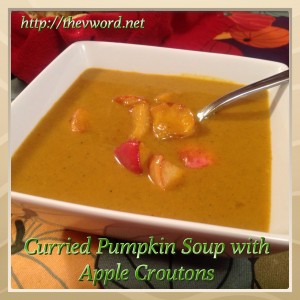 Apple, Cranberry, Fennel and Arugula Salad with a Honee Apple Vinaigrette
(recipe in The "V" Word Holiday E-Book)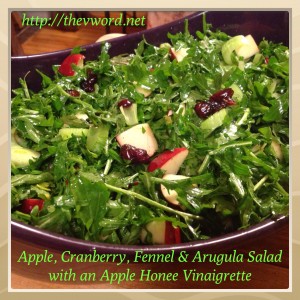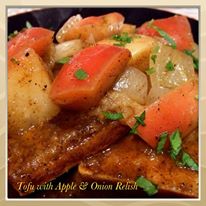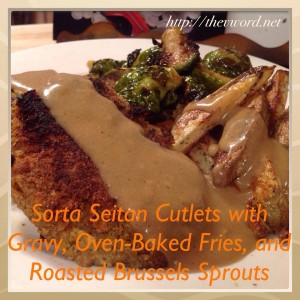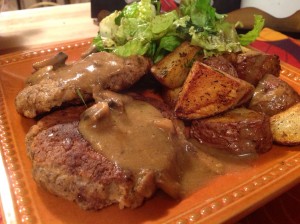 Chickpea Mushroom Gravy
(recipe in The "V" Word Holiday E-Book)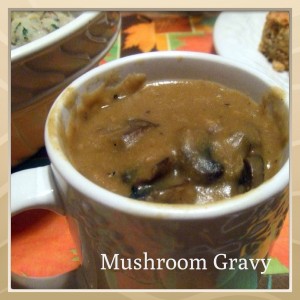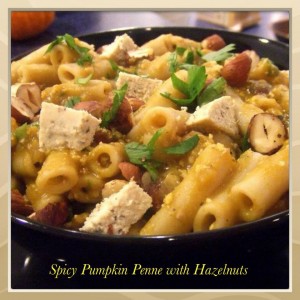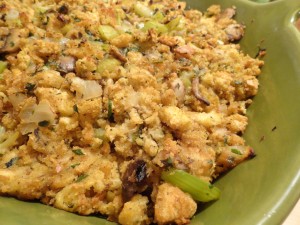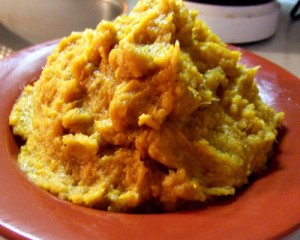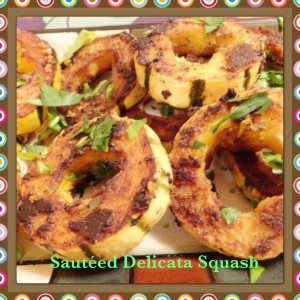 Roasted Lemon-Thyme Brussels Sprouts
(recipe in The "V" Word Holiday Edition E-Book)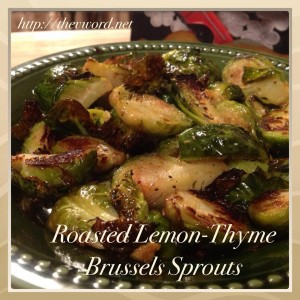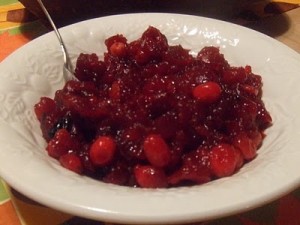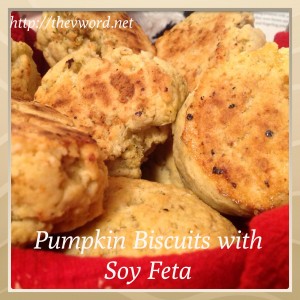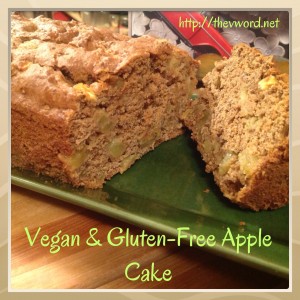 The "V" Word Holiday Edition E-Book is available for $5 or for $10, you get the Holiday Edition, Vegan Desserts and Party Food plus The "V" Word Cookbook Preview. That's over 100 recipes! Use the BUY NOW button on the right side of the screen.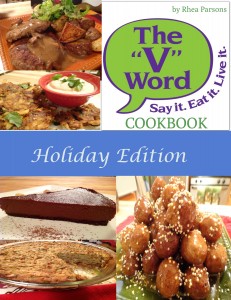 Also check out:
and my articles on One Green Planet:
Wishing You a Compassionate & Happy Thanksgiving from The "V" Word!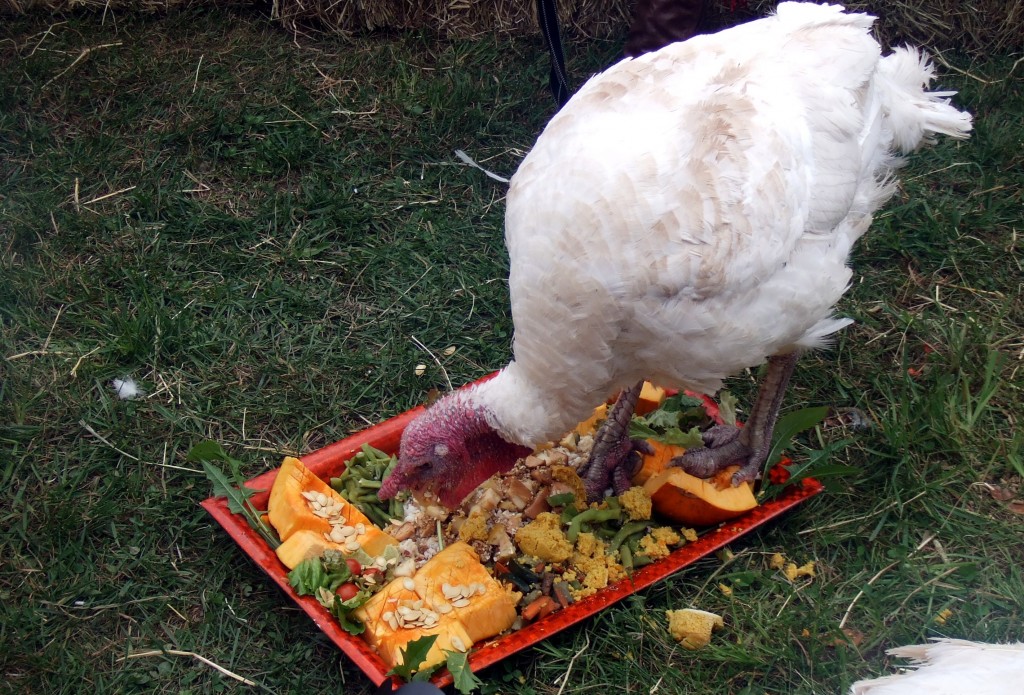 The "V" Word: Say it. Eat it. Live it.
(Visited 1,762 times, 1 visits today)