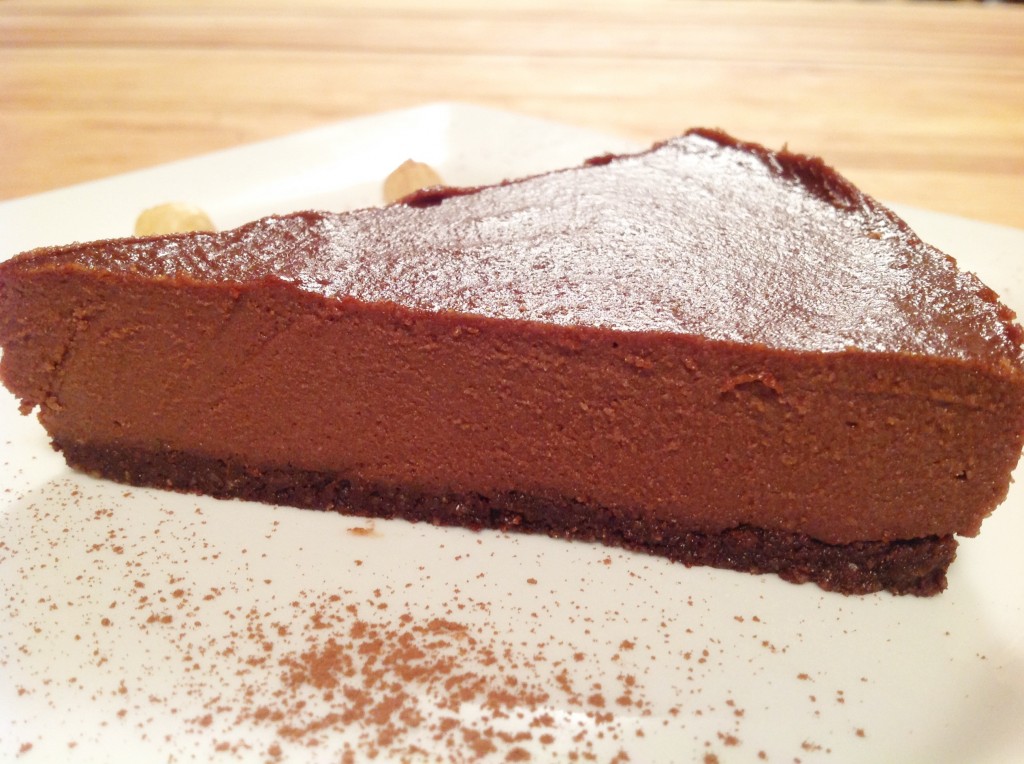 Here are a bunch of recipes for an amazing Chanukah, Thanksgiving and Christmas! Mix and match. Make it your own.
No words are necessary. Just click on the picture and it will link to the recipe. These are just a sample of the hundreds of recipes on The "V" Word so be sure to look for whatever you need. Use the SEARCH box on the right side of the page or the archives to find what you need. And keep checking in with The "V" Word and there will still be new recipes going up all the time! Enjoy!
Note: some recipes are only available in The "V" Word Cookbook: Holiday Edition. Available with any donation to www.gofundme.com/50qil4  Just send your receipt to info@thevword.net and your e-book will be sent to you right away.
The "V" Word: Say it. Eat it. Live it.
(Visited 3,818 times, 1 visits today)