Ask Dr. V – Football Food
Welcome to another day of VeganMoFo – the month of vegan food. Be sure to check out some of the thousand participating bloggers! It's always fun to find new blogs, new recipes and new friends.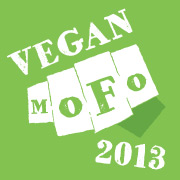 Today The "V" Word is featuring another edition of "Ask Dr. V" – a column where you can ask questions about vegan food and cooking. Just to be clear up front, Dr. V (that's me) is a doctor of psychiatry but no expert in nutrition. The purpose of this column is to find great recipes or solve common problems/answer questions about cooking and vegan food, not health or nutrition. Go to the experts for that stuff, ok? THIS IS JUST FOR FUN.
Dear Dr. V:
It's football season and that means lots of weekend parties. My wife and I are HUGE football fans and we have lots of friends who take turns hosting the parties. There is always a ton of food, especially finger food – stuffed potato skins, Buffalo wings, nachos, plus chili, snacks, desserts, you name it!
The problem is that my wife and I are pretty new vegans. When it's our turn to host the get-together, we want to only serve vegan food. But we also want to make our friends happy. What can we serve that's perfect for a football party, totally vegan and will also blow our non-vegan friends away?
Signed Fumbling for Food
Dear Fumbling: First off, congratulations on you and your wife choosing to live compassionate lives. It's daunting enough to change so much about the way you eat and live but making an entire party's worth of vegan food for your non-vegan friends can be downright intimidating. The good news is that you can serve all the usual favorite foods you're used to having at your parties in cruelty-free forms.
Just think about the foods you already mentioned:
Stuffed potato skins start out with the potato which is vegan. You just need to swap out the toppings with vegan versions: tempeh bacon, vegan butter and sour cream and vegan cheese. That's it. You have delicious skins.
Chili is filled with vegetables and beans. You can make an awesome vegan chili using different beans, peppers, onions, carrots, zucchini, whatever veggies you like. If you want it to be meaty, try adding vegan burger crumbles or tempeh crumbles. That adds all the texture with none of the cruelty.
Pretty much any food you would make with chicken or pork can be made with tofu or tempeh. If you want a "beefy" taste, go for seitan. Using these delicious vegan ingredients, you can make Buffalo wings, ribs, meatballs, burgers, the works.
Nachos are amazing with jalapenos, avocado, beans, tempeh or lentil picadillo and topped with a vegan queso cheese sauce.
Pizza and calzones make great party food and the variety of toppings is limited only by your imagination! Go for all veggie or try some of the vegan pepperoni and sausages you can buy at your supermarket.
Snacks are simple since most chips and pretzels are vegan. Want something different? Try the delicious bean and rice chips from Beanfield's Snacks. They come in lots of flavors including Nacho and Pico de Gallo. YUM!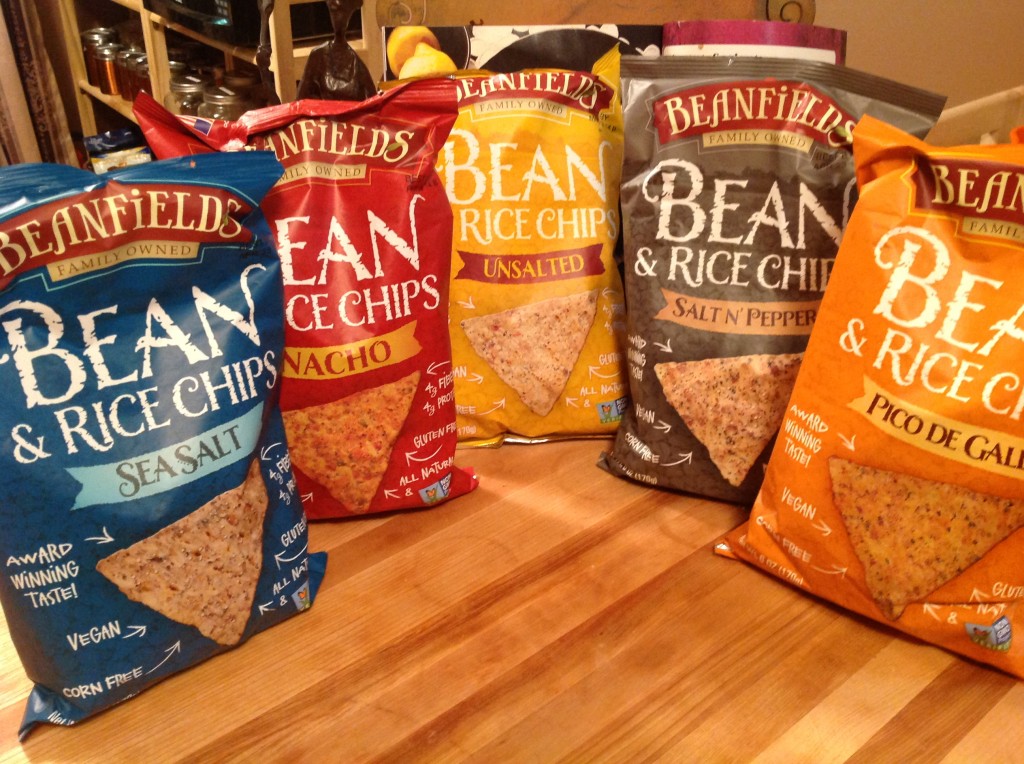 When it comes to party food, just remember the 5 F's:
1 – Fast: you don't want to spend all your time in the kitchen and miss the fun so make foods that don't take that long to prepare or that you can prepare in advance and just heat up that day.
2- Finger-Food: you're probably eating in the living room with one hand holding a drink and the other near the remote control. This is not the time for forks, knives and complicated foods. Go for foods you can eat with your fingers and that only take a few bites to finish.
3- Flavorful: when trying to share your vegan food with non-vegan friends, you want to show them that you're not missing anything so make sure your food is packed with flavor. Remember, it's not really about the meat or dairy so much as it's about the spices and flavors so go bold!
4- Fresh: of course you can buy lots of great snacks and foods already prepared but make sure there's fresh food too like crudites and dips. And while you can buy frozen vegan meatballs in a bag or vegan ribs and wings in a box, why not make your own and introduce your friends to new ideas like eggplant meatballs, Buffalo tofu fries or cauliflower bites, and seitan or tempeh ribs?
5- Fun: parties are all about fun so make sure your food is colorful, arranged nicely on platters and has all the familiar and decadent foods people crave. This might not be the time to introduce your friends to daikon or sprouts. Keep it familiar and fear-free.
Take a look at these sample dishes that are perfect for football parties or any parties and be sure to check out my Super Bowl Party Menu – the one that helped lead the New York Giants to victory! 🙂  With these amazing and mouthwatering dishes, you are sure to score a touchdown with your friends and show them that vegan food is delicious food. GOAL!!!!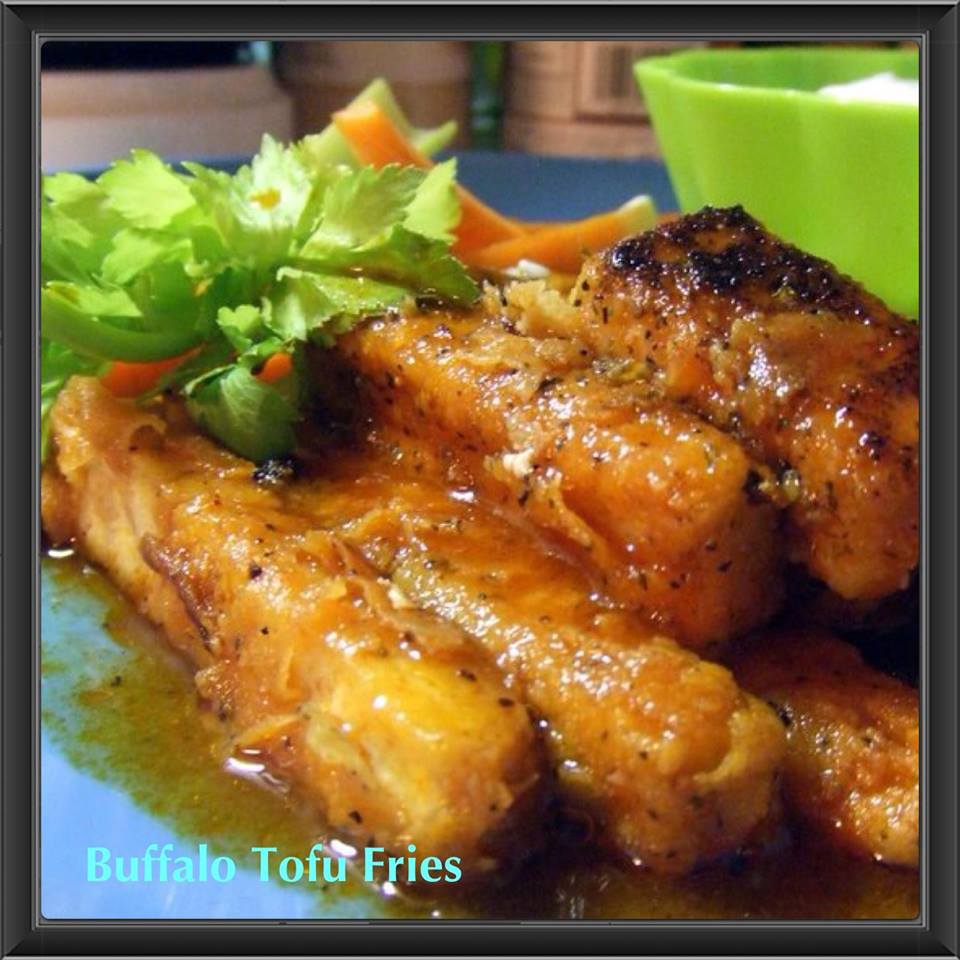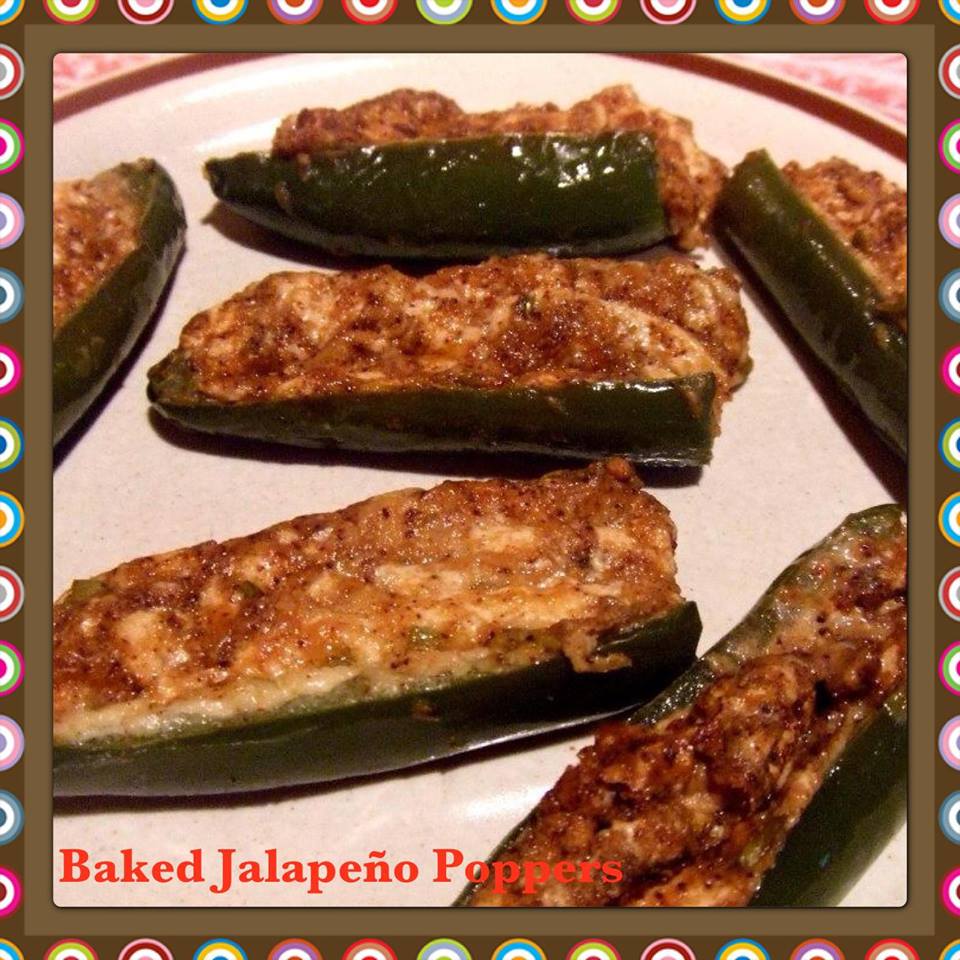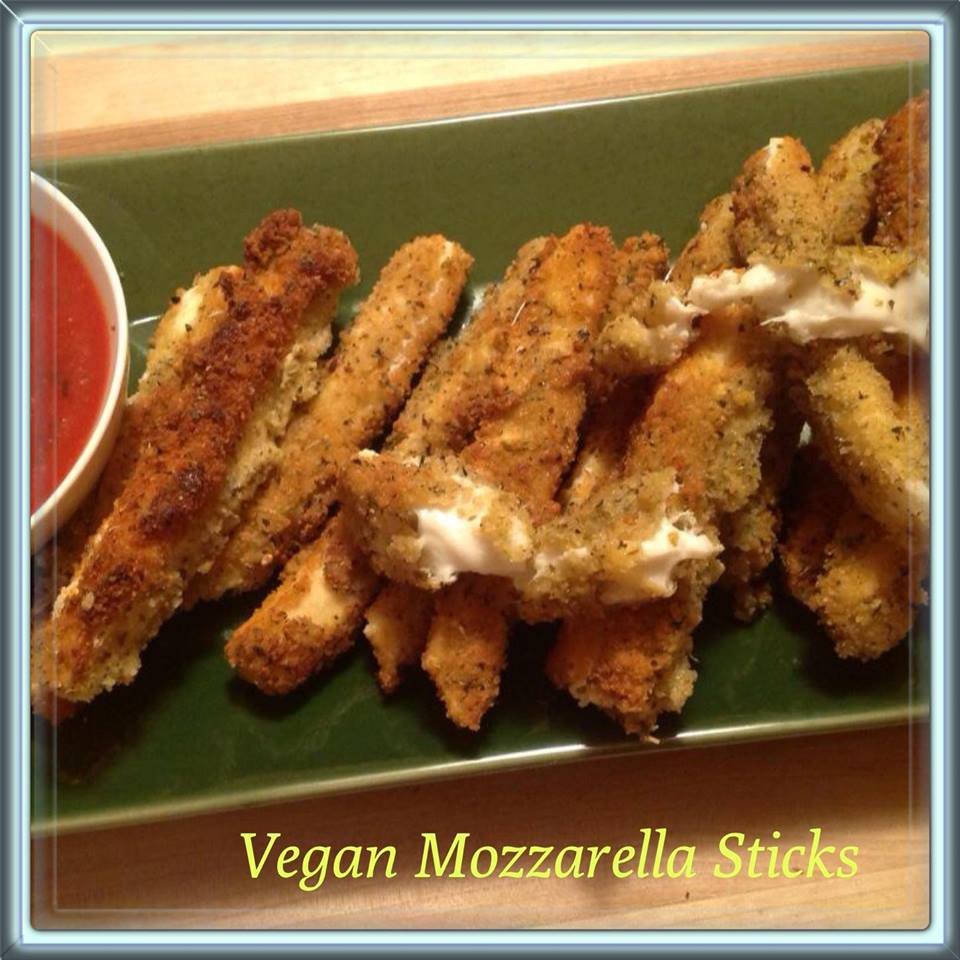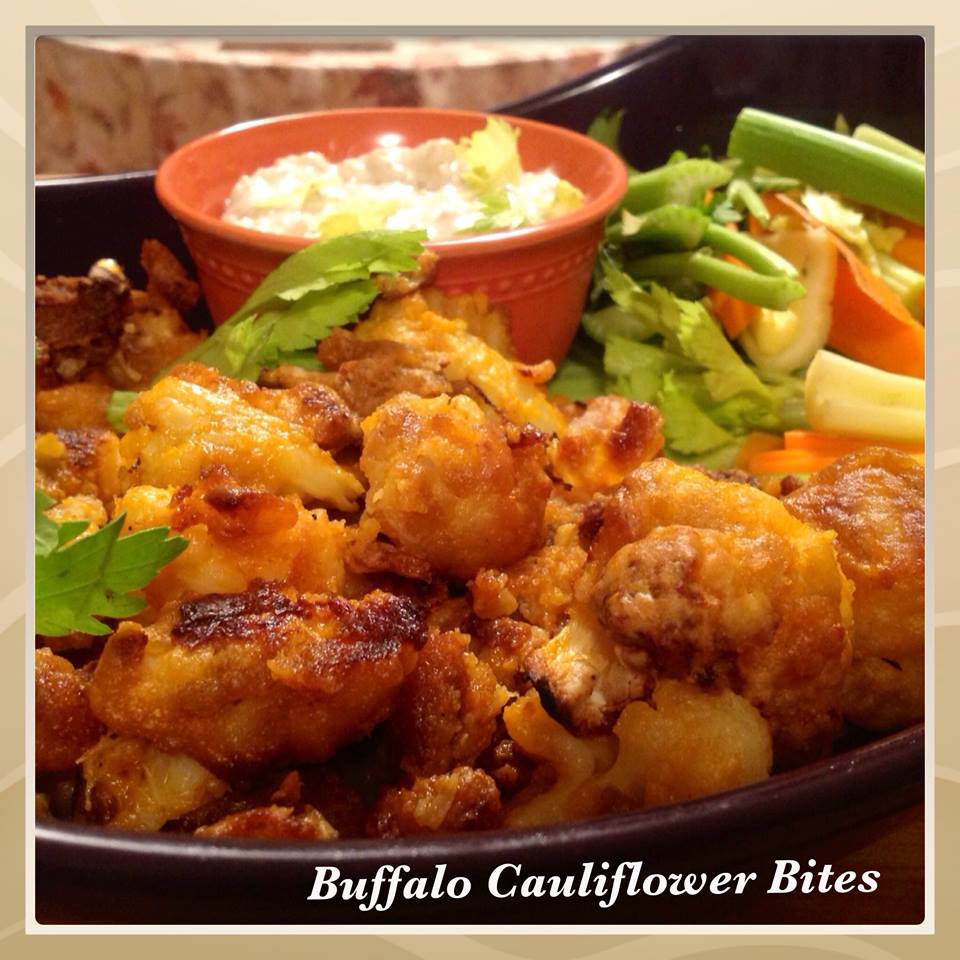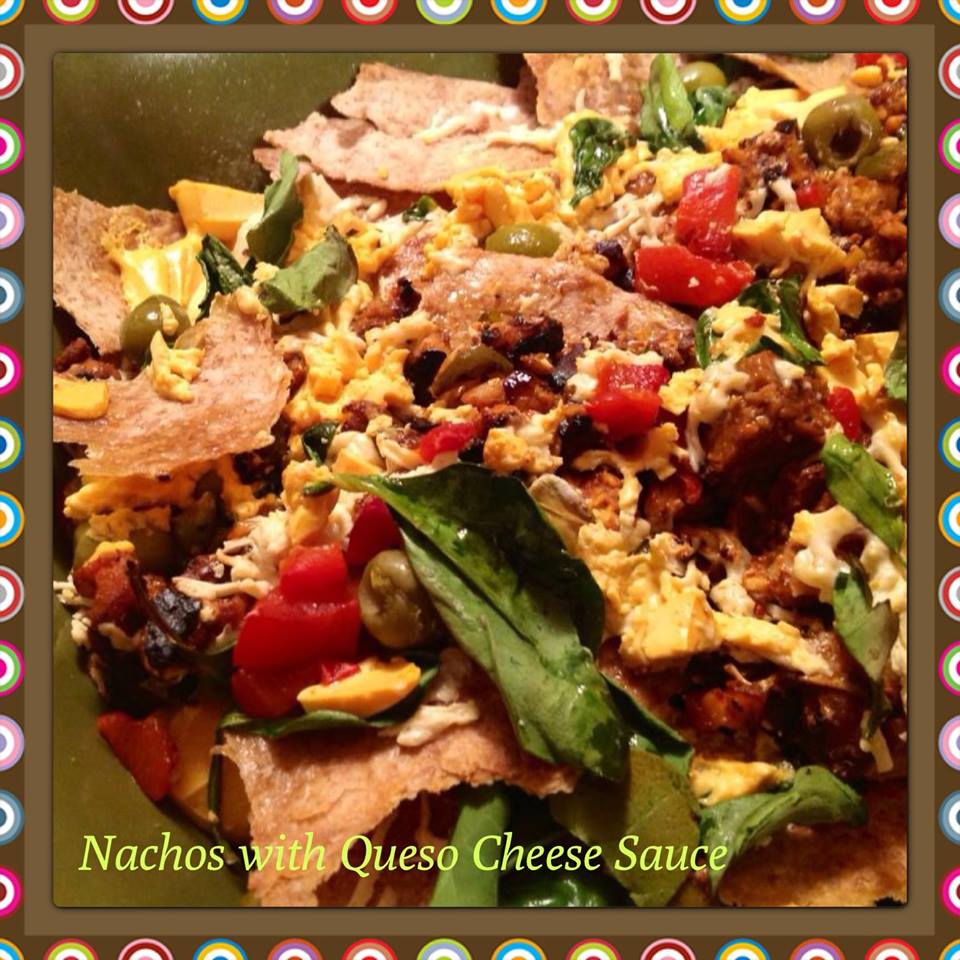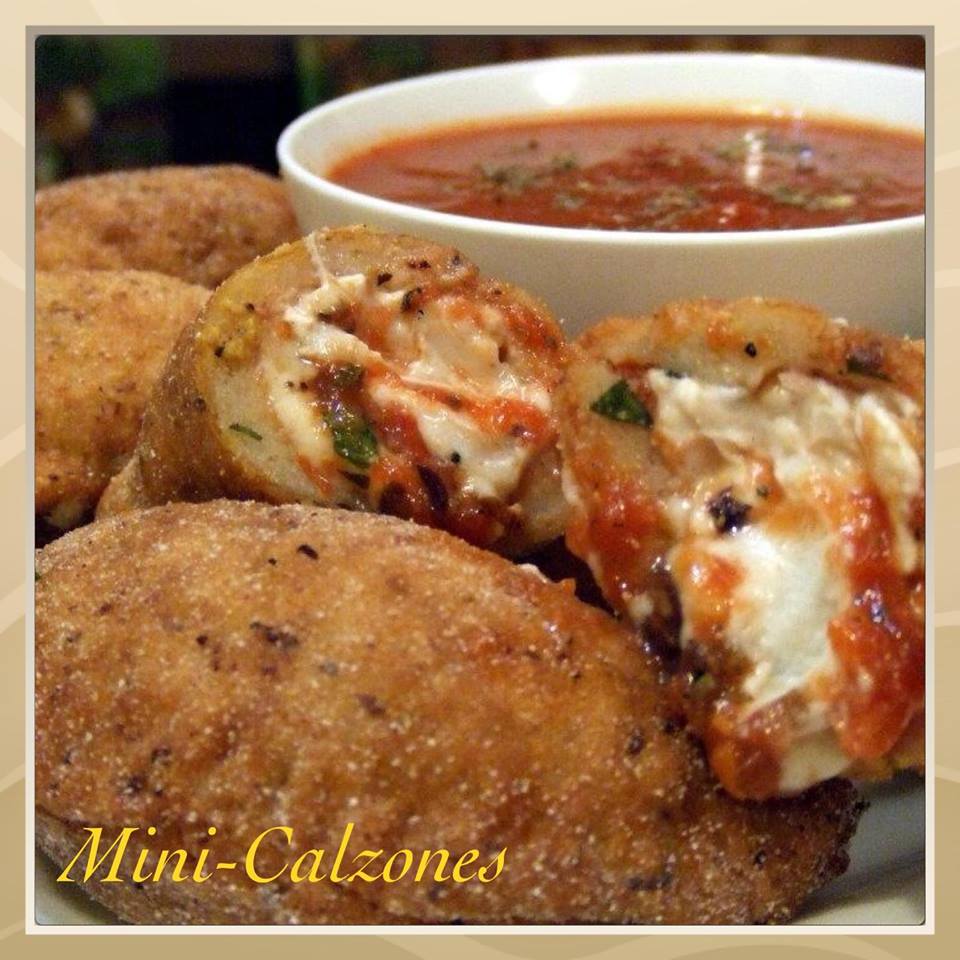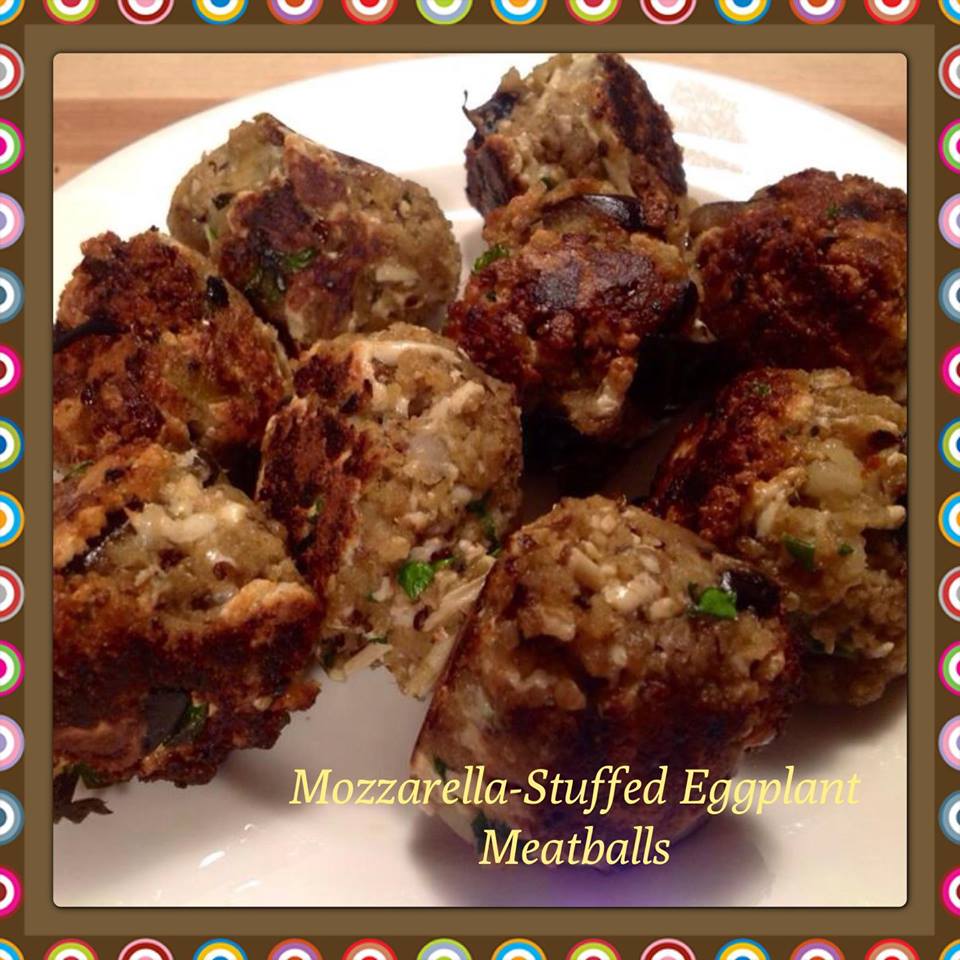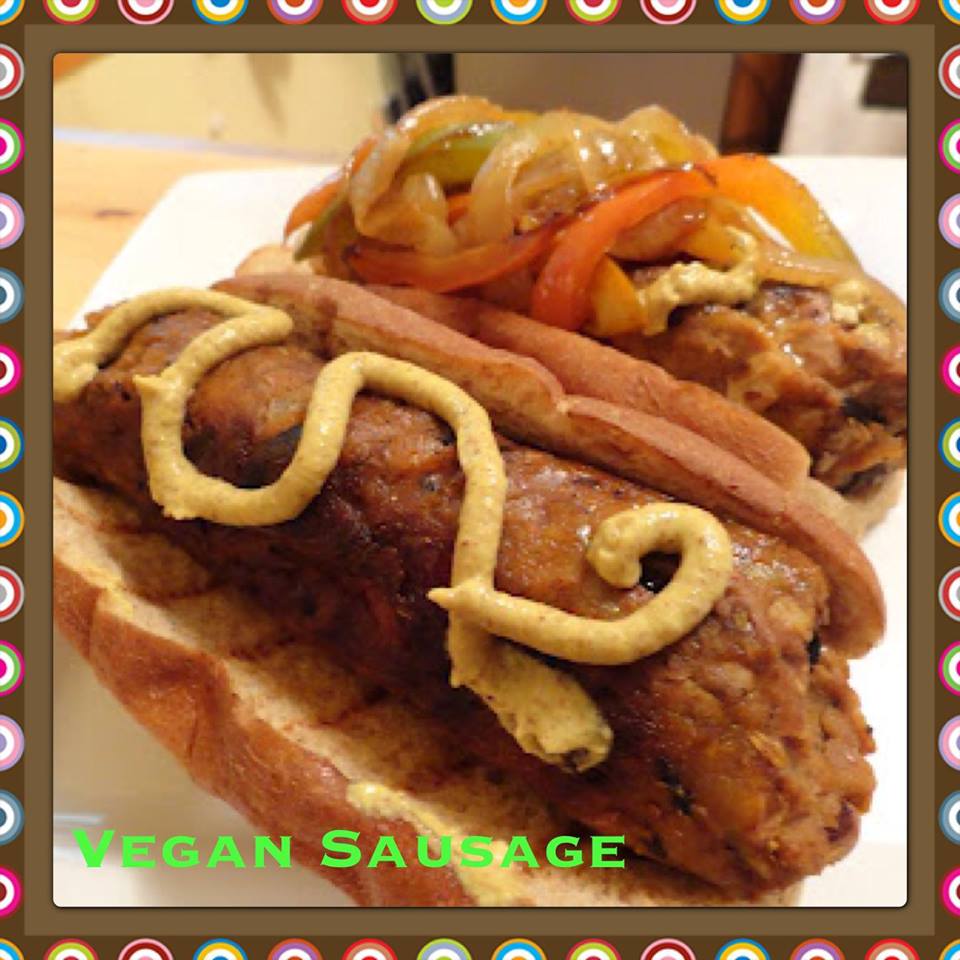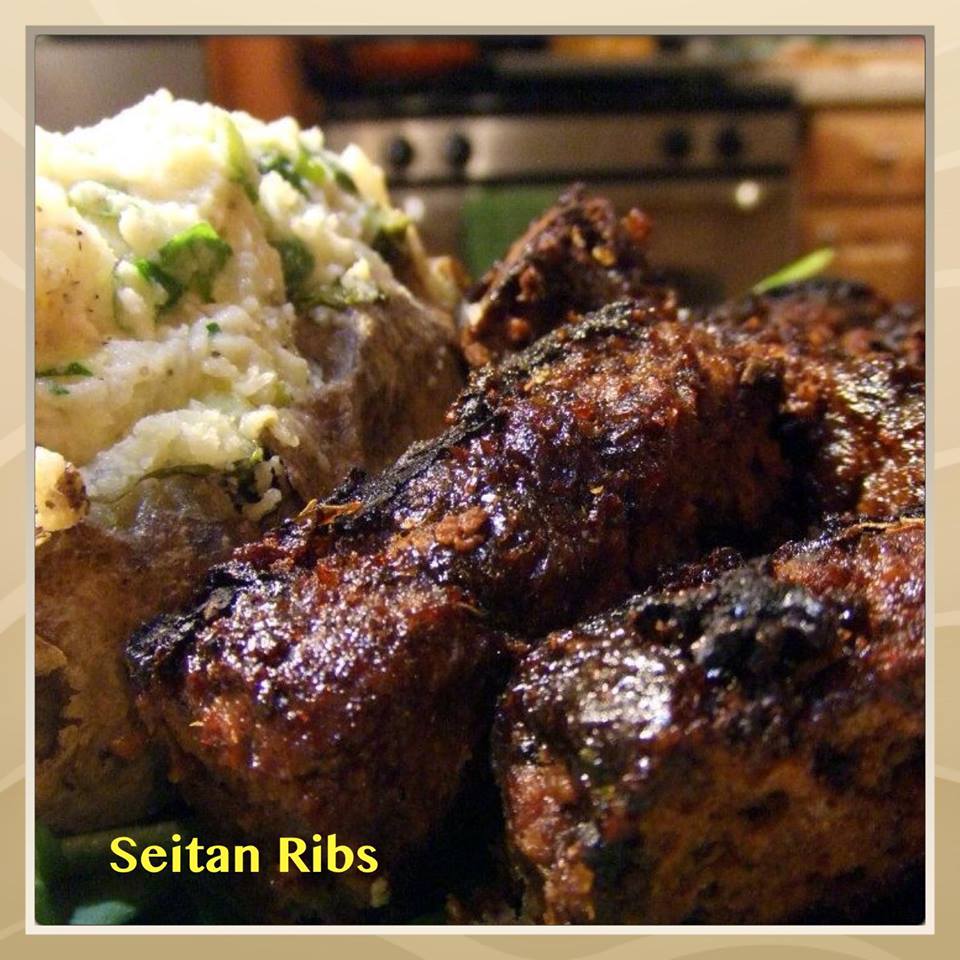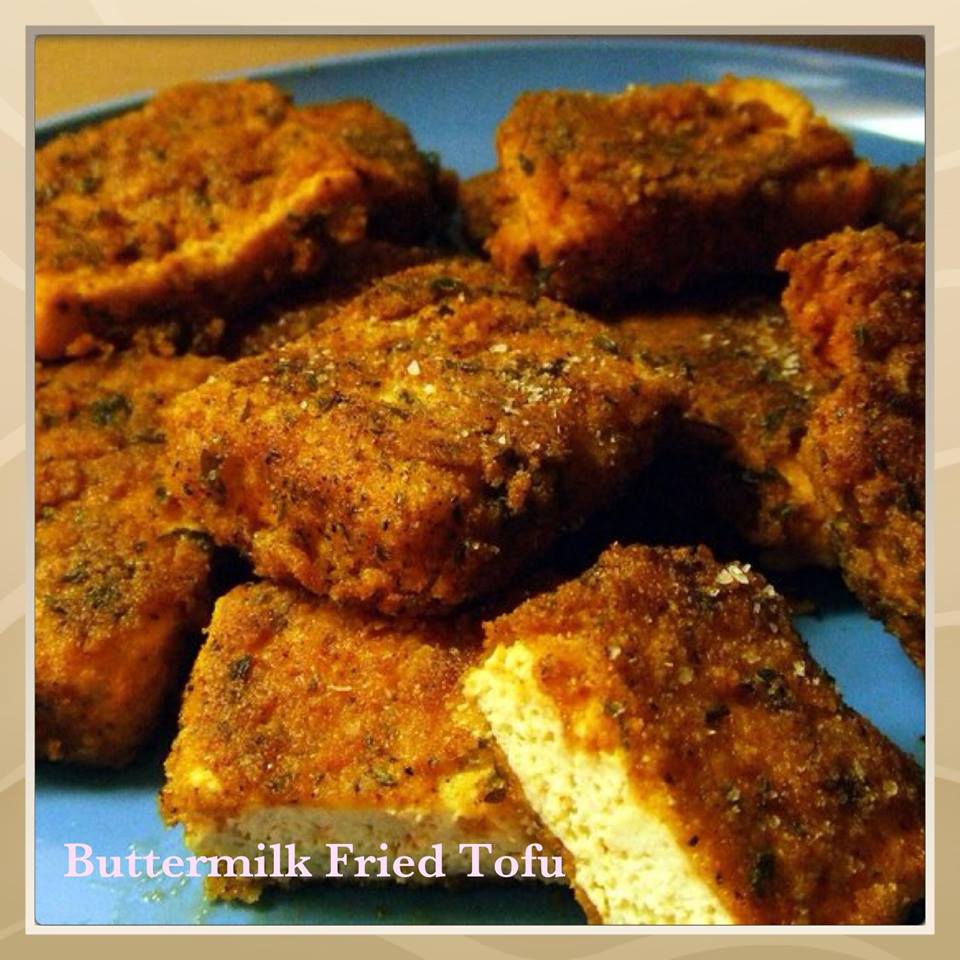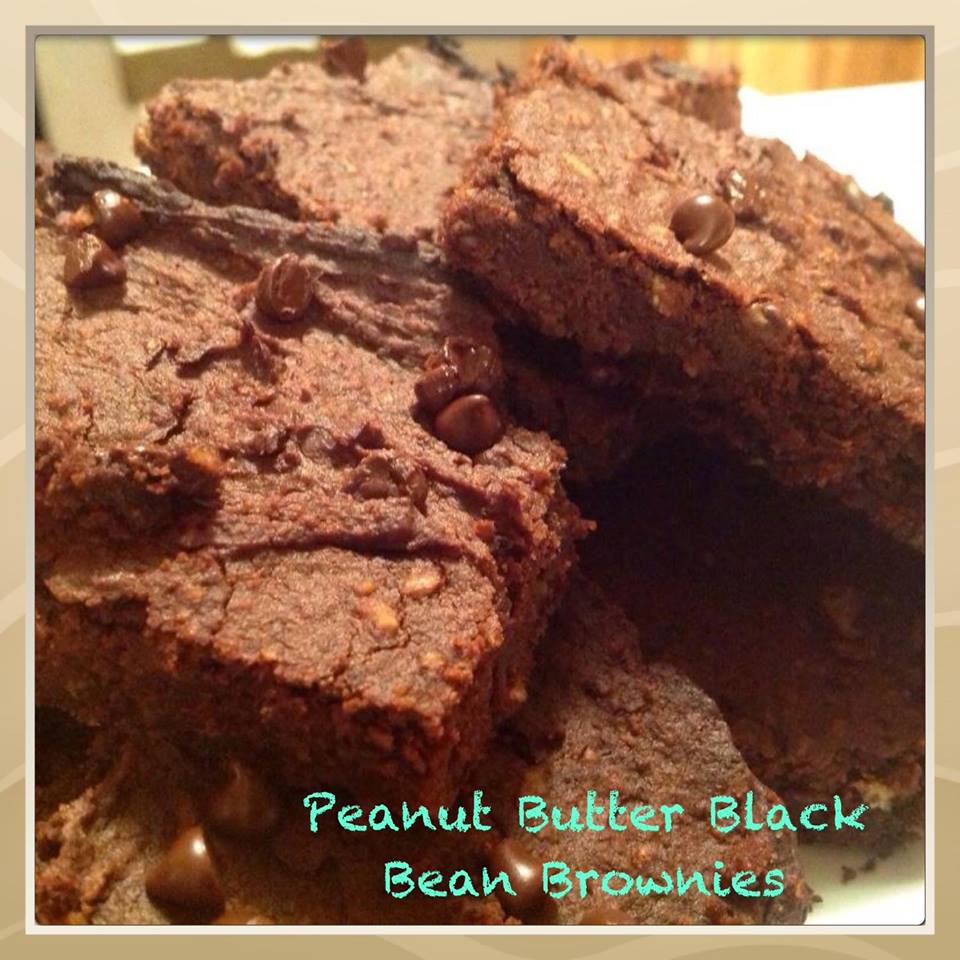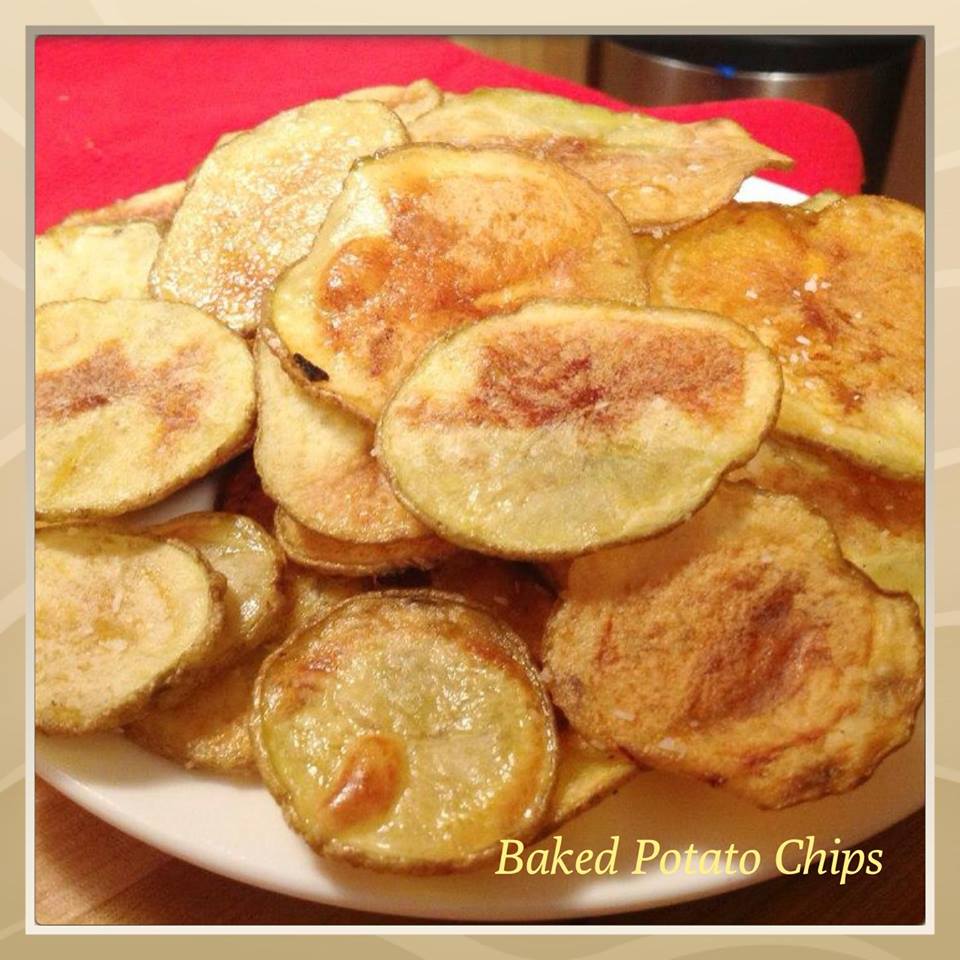 If you have a question for Dr. V about cooking vegan food, you can email it to her atinfo@thevword.net
The "V" Word: Say it. Eat it. Live it.
(Visited 790 times, 1 visits today)