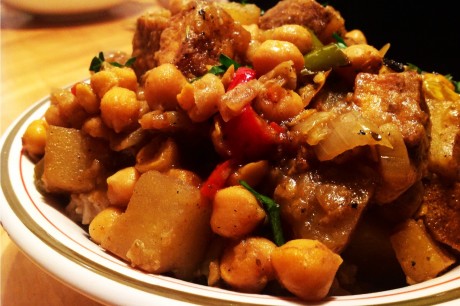 Hi everyone. I'm here to alert you to another of my cooking series articles on One Green Planet. Every weekday an article of mine is published on One Green Planet. It's like having my own daily column! Most of my articles are How-Tos about cooking along with recipes. So in case you weren't aware of my articles, I thought I'd point them out here so you have another resource for vegan cooking recipes and ideas.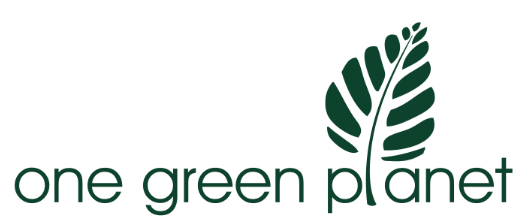 You can see ALL my articles and recipes on my author page at http://www.onegreenplanet.org/author/rhea_parsons/
But just to make it easier since there are soooo many articles, I thought I would point out some of the series I write in a few blog posts. In my last post, I wrote about my "10 Ways to Cook with ____" series. These articles are where I explain all the different ways one can cook with a particular vegetable or other vegan ingredient. I shared the links for those as well as my "Global Flavors" articles.
Today I want to share my articles about cooking different ethnic cuisines. Nothing is more fun to me than feeling like I can travel all over the world without ever leaving my kitchen. Over the years since I became vegan and began learning how to cook, I have learned so much about all the flavor profiles of different ethnic cuisines. Once you learn which herbs, spices and ingredients are common to any particular cuisine, you can take any basic ingredient such as tofu, tempeh, seitan or vegetables and turn them into an exotic, flavorful dish. Check out my article, "How to Add Ethnic Flavors to Dishes."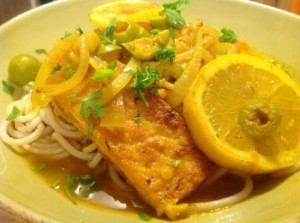 Then read my articles on how to cook specific ethnic cuisines at home:
How to Make Your Own Chinese Dishes at Home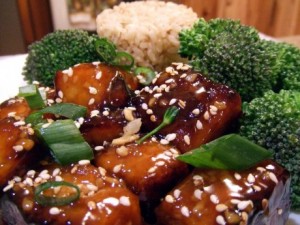 How to Make Great Vegan and Gluten-Free Chinese Food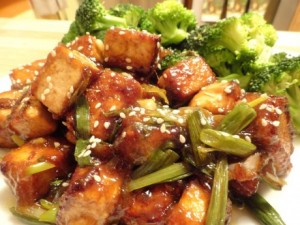 How to Cook Veggies Mexican-Style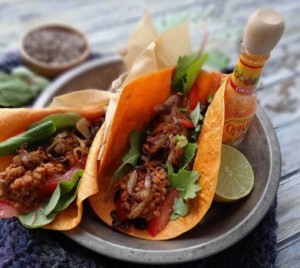 How to Make Your Own Indian Food at Home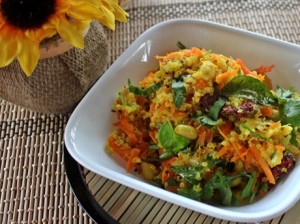 How to Make Your Own Spanish Food at Home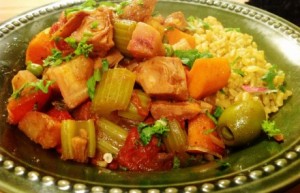 How to Make Your Own Jamaican (Ital) Food at Home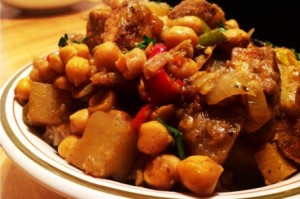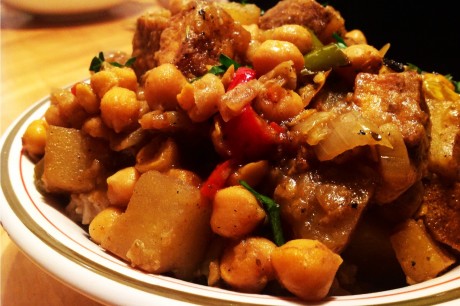 How to Make Your Own Italian-Style Food at Home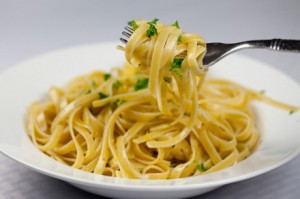 Also be sure to take a look at 2 of my most popular articles:
10 Vegetables You Can Make Burgers With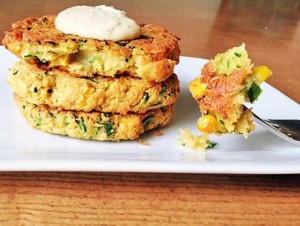 10 Vegetables that Can Substitute for Meat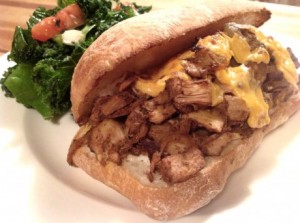 I hope you enjoy reading my daily articles on One Green Planet. If there is a topic you would like to see me cover – a specific vegetable or ingredient, an ethnic cuisine or interesting how-to topic, let me know in the comments and I'll pitch it to them. Enjoy!
The "V" Word: Say it. Eat it. Live it. 
(Visited 910 times, 1 visits today)